The Samsung Galaxy S9 and S9 Plus- The features you would like best and worst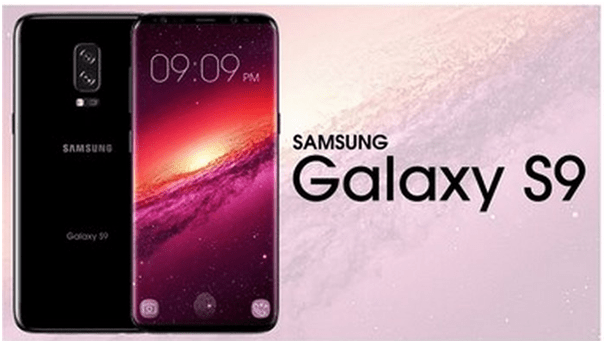 Samsung unveiled the Galaxy S9 and S9 Plus this year and as devices look a lot like the S8 and S8 Plus only with few minor differences. Only new is the upgrades, great camera, better fingerprint scanner placement, more color options and some creepy AR Emoji. Though yet new smartphones here are some of the features that you would like best or worst in Samsung latest flagship of S9 series and then decide whether you wish to buy this cell phone or not.
Fingerprint reader now easier to reach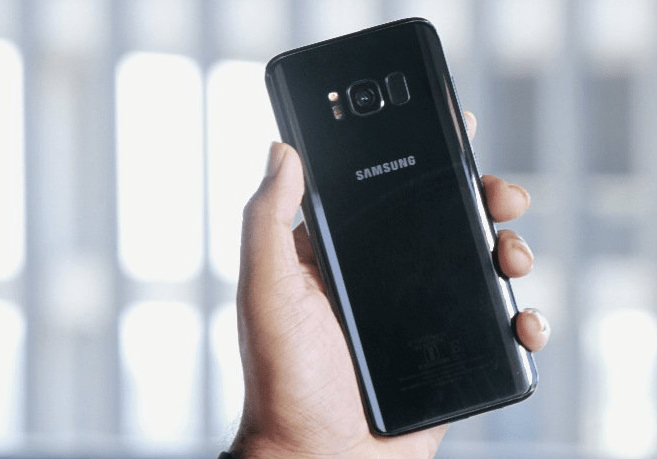 Last year Samsung S8 and S8 plus had this issue with many users commenting that fingerprint sensor is reached with a bit difficulty. Therefore in the latest models of Samsung S9 and S9 plus the brand has moved the fingerprint scanner from the right side of the camera to underneath, for easier access. Those with larger hands may not notice this quality of life improvement as much, but for others, it'll be an improvement over the old. It also just makes more intuitive sense to not have to stretch one's pointer finger to the side of a camera to unlock a phone, risking a lens smear along the way.
Brighter screen display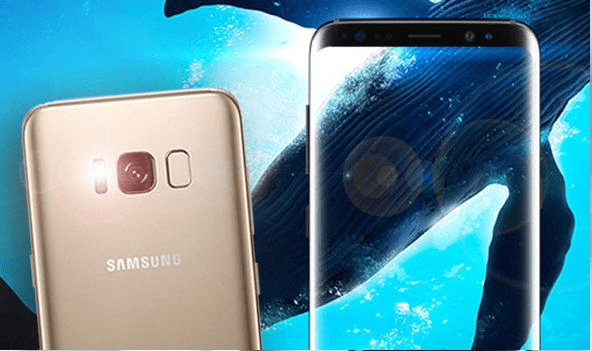 Samsung is still using Super AMOLED panels with 2960 x 1440 pixel resolutions just the same as the Note 8, but both phones have extra tall 18.5:9 screens this year, and they're slightly brighter. They also have edge-to-edge displays with slim to no bezels, and they're water resistant just like other flagship smartphones. There's no iPhone X notch on top of the S9 or S9 Plus.
Switch Aperture in camera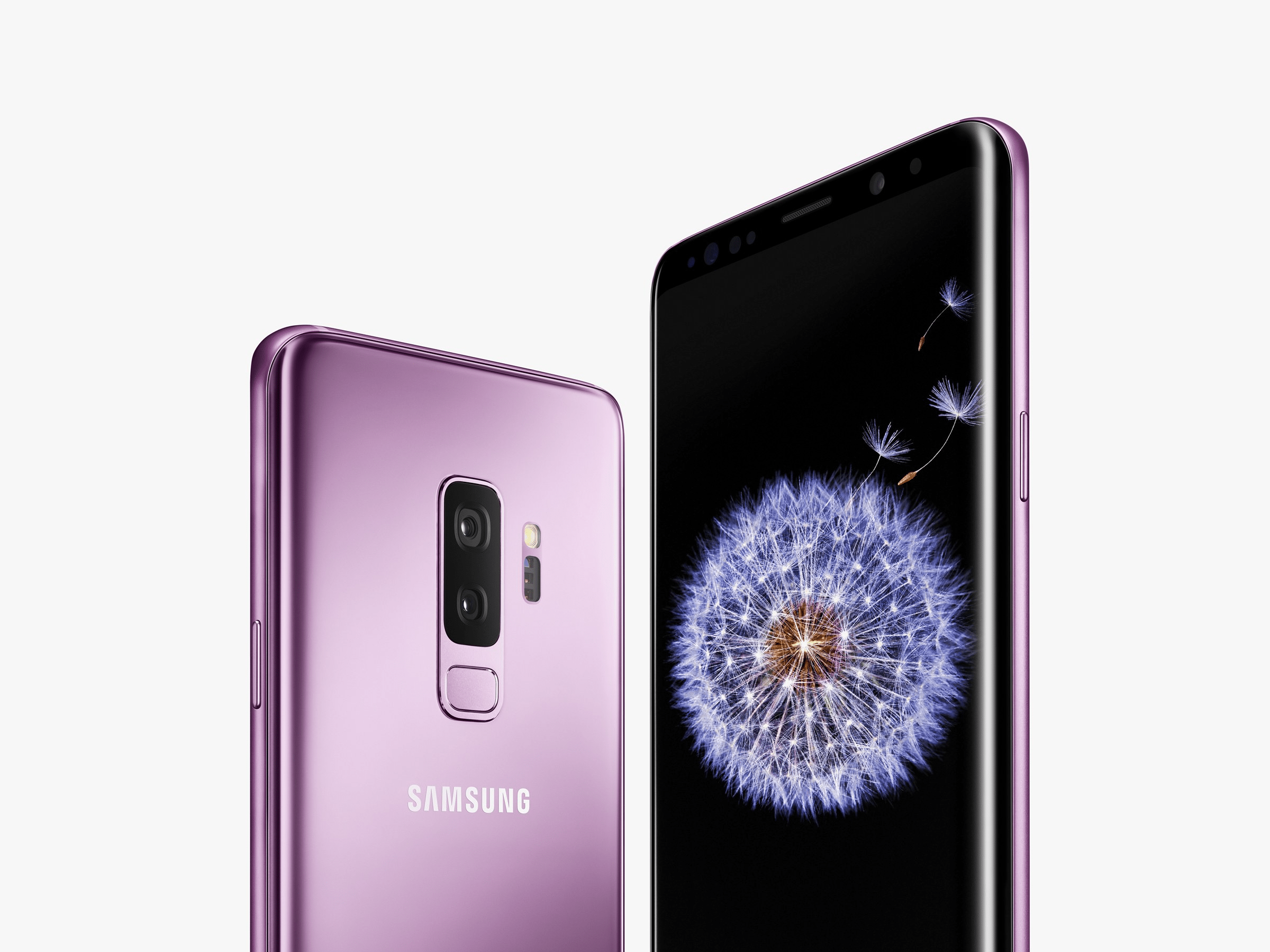 The S9 and S9 Plus also get Samsung's second camera that can use software to sense the level of light and automatically switch aperture. So, if there's enough light around, the camera will switch to the f/2.4 aperture and capture more of the background in a photo. In darker conditions, the camera will remain at a bright f/1.5.
The camera app has also been redesigned so that it's easier to swipe through different modes, and there are other slight improvements like better autofocus, multi-frame noise reduction, and higher slow-motion video quality up to 720p. Between the S9 and S9 Plus, although the cameras have similar specs, the S9 Plus features an additional wide-angle camera, for dual rear-facing cameras, while the S9 has a single 12-megapixel rear camera.
So if you're a photographer or camera geek who is looking for a phone that can deliver, the S9 and S9 Plus are certainly worth consideration. Again, for those who aren't paying attention to camera specs or who already rely on a DSLR for their photos, the S9 and S9 Plus' cameras may not be a major draw.
Headphone Jack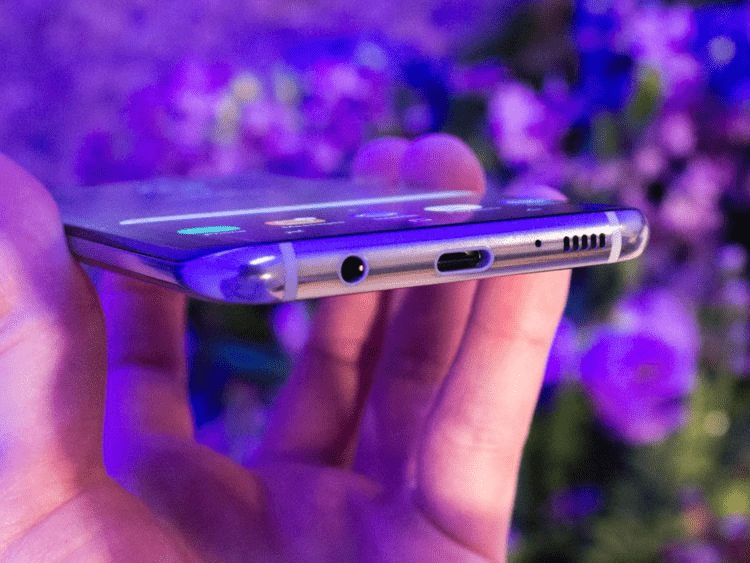 The S9 and S9 Plus have retained their headphone jacks, unlike other phones in the class, including the iPhone X, 8, and 8 Plus, Pixel 2 XL, or the Huawei Mate 10 Pro. That's a great feature for audiophiles who want more of the music affairs and are not satisfied with the current state of wireless audio.
AR Emoji are creepy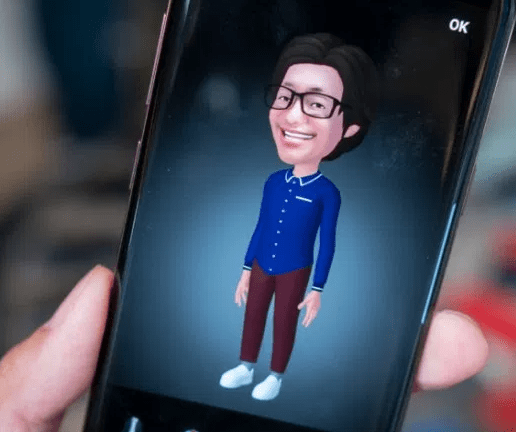 Samsung's AR Emoji, which convert facial expressions into humanoid cartoons that can blink, look around, and smile, are not much appreciated so as they look like 3D Bitmoji also are somehow distorted to be more creepy. Samsung is also not quite using the same technology for AR Emoji as Apple does with the iPhone X. The iPhone X takes many data points of your face with its True Depth camera, while the Galaxy S9 and S9 Plus use selfie photos and machine learning to create avatars.
The bixby button in S9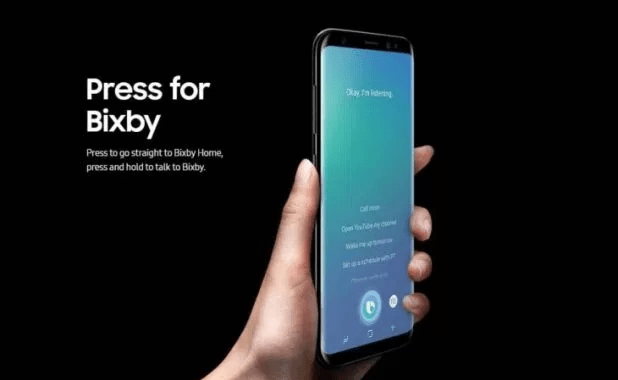 Samsung's Bixby button still can't be removed entirely, although you can disable it. The Bixby app has a number of updates, it'll be able to count calories in food through photos and provide faster real-time translation. There are also a number of partnerships with retailers like Sam's Club and Sephora so people can make purchases directly through Bixby.
The translation in Bixby is actually Google Translate  as there's a little Google logo in the corner, and retailers like Sephora already have relatively smooth and user-friendly apps. Samsung still doesn't allow users to repurpose the Bixby button, which is conveniently where the thumb might naturally rest.
Glass back is fingerprint prone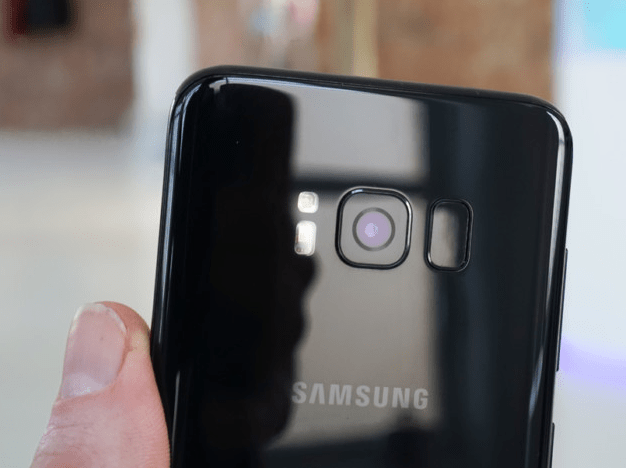 The glass back easily collects fingerprints so it can start looking dirty. If you have a phone case, that would solve this problem, but if you prefer to use the phone as it is, especially now that there are some new, unique color options, the S9 is looking to be oil-prone on the front and back. Most phones with fast wireless charging usually have glass backs, but a glass back also makes the phone easier to break, with a higher repair cost.
With best of infrared sensors for facial recognition and water resistant phones the S9 starts at $719.99 and the S9 Plus starts at $839.99 (at the time of writing).