What outstanding features to expect in smartphones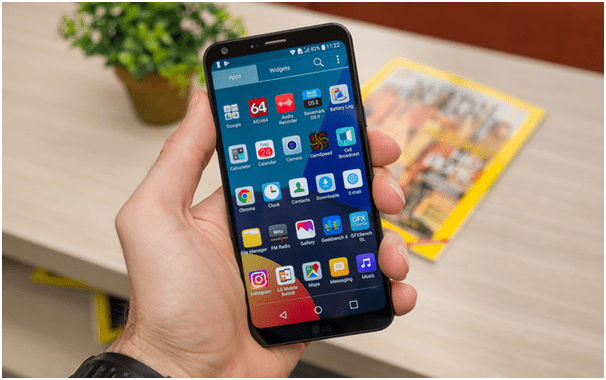 In 2018 there are lots of new changes coming up in most of the cell phones as the market is become more bigger and powerful. While there will be mix of high and low costing scale in price of the smartphones but most of them are now coming up with latest designs and having ultra high resolution displays with enough processing power to handle the most advanced cell phone apps.
The beginning of the change started last year in 2017 but more can be expected to continue this new year in 2018. Here are some of the outstanding features to expect in smartphones 2018.
Bezeless phones
Most of the cell phones manufactured these days are without Bezels. Earlier phones had thick bezel around the screen but companies like Apple and Samsung are reducing the size of handset bezels to the vanishing point to allow for as much screen as possible. This also means that cell phone companies are removing physical home buttons in favour of virtual replacements.
Phones with bigger screens
As said above removing the bezels because smartphone users want more space and a large screen in their favourite handsets. Apple's latest iPhone X has the biggest screen of 5.8 inches and Android cell phones from Sony, Samsung and LG too are pushing the boundaries of screen size with devices featuring displays that even exceed six inches.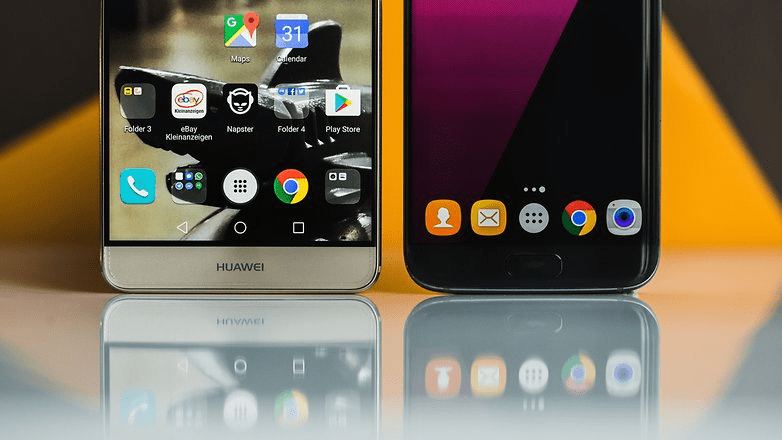 OLED in smartphones
The trend started last year where smartphone now display the brightest technology. Now the manufactures of all smartphones have decided to offer the organic light emitting diode (OLED) technology in future handsets. OLED technology allows handset makers to deliver screens that are brighter and thinner and even bendable. OLED provides more design flexibility this way than competing LDC technology.
Will have the latest generation CPU
The main factor running in any smartphone is the processing power and you can see the difference when you use a high end smartphone and a midrange one.  The high market devices have the most powerful CPU, including the Qualcomm Snapdragin 835. In 2018 devices will be see a big replacement and won't offer 835 but the latest generation CPU Snapdragon 845 and will look obsolete.
Long Lasting batteries in Smartphones
Another new features that are now an addition in most of the smartphones are long lasting batteries. Be it iOS iPhone, Samsung or LG Android each smartphone  developer are trying to stake claim to the longest battery life. Also the companies are offering fast charging capabilities even with a wireless charger to load the energy in cell phone all through the day.
Dual Camera now on each phone
Dual camera is what has become a standard now in all the smartphones. Apple offers both vertically aligned and horizontally aligned dual lens camera in its latest iPhone X and iPhone 8 plus phone. Where as Android Samsung phones have only horizontal alignment but with dual camera. So no matter what way the telecom brands arrange the cameras there will be dual lens cameras in future smartphones.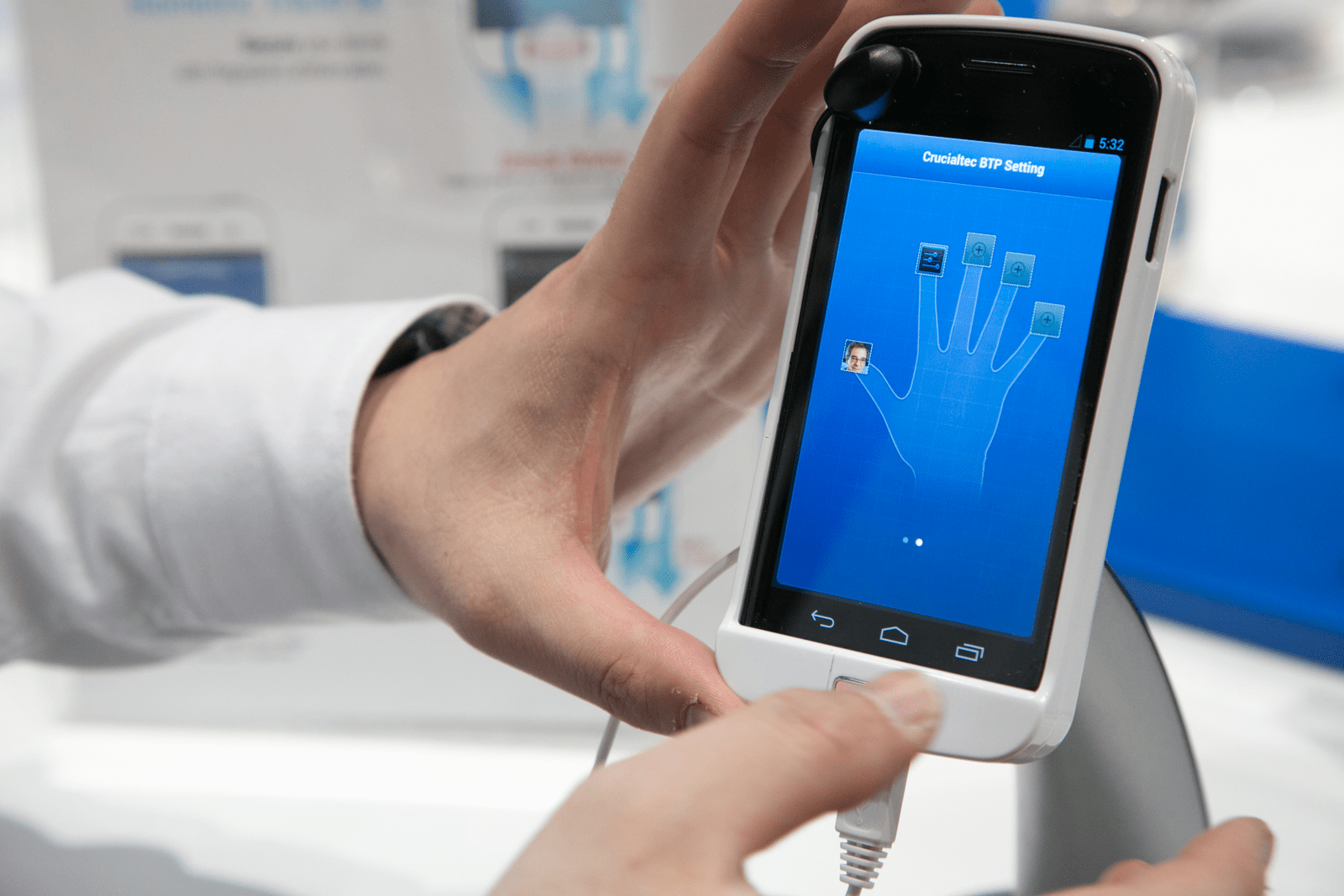 Feel more secure with Biometric phones
Though Biometric is not a new technology but for cell phones it certainly is a new feature. This technology is coming to most of the smartphones specially on the high end phones. The latest top brands of cell phone come with at least one biometric component including a fingerprint sensor or a face scanner to keep your data and phone all safe and secure. In 2018 almost all the devices will carry and feature sophisticated biometrics aimed at reducing chances of hackers or spammers accessing your phone and data.
Featuring latest software
Smartphones with latest hardware but worn out software is not now in demand as buyers when paying CAD for their high end smartphones also want the latest software with updated security features  and most recent operating systems. Also the demand is to have all the features that wont get in older operating systems in their smartphones. Keeping the requirement of the users in mind the upcoming smartphones will have all the latest software with all the features that already existed with additon to new ones in the new cell phones.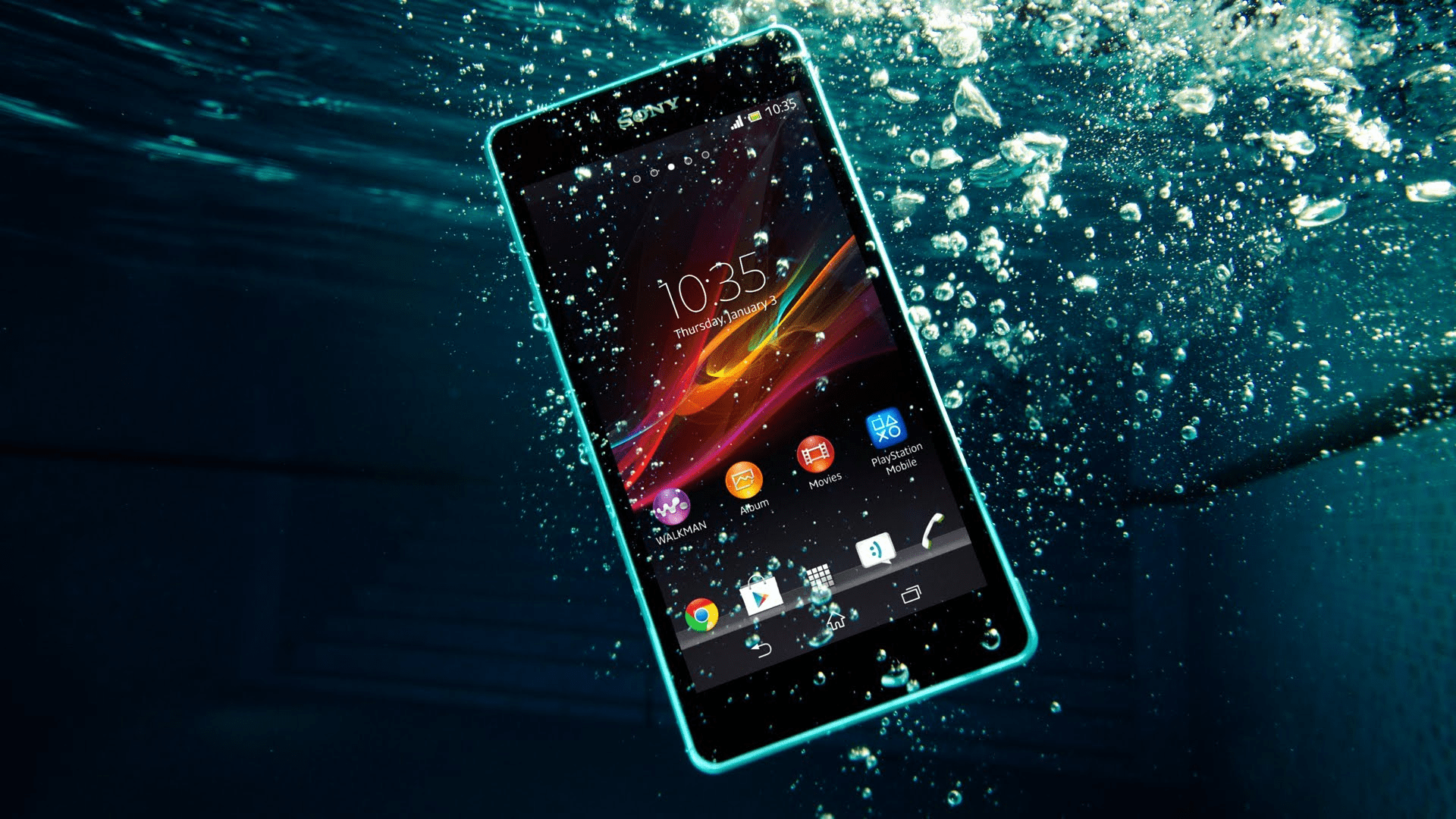 Light damage resistent smartphones
Most of the smartphones now claim that their product is lighter in weight and is water and dust resistent like Apple's iPhone X. But still more work to do as when the phone is dropped the screen shatters at once.  Though as a user you do cover the phone with a case and protector shield but the new devices would show more rugged handsets that can survice drops or falls.
High end smartphones would be expensive
The coming of iPhone X saw it to be the expensive cell phone costing avove $1000. Most of the new smartphones will be expensive. Though the handsets provide full price value with wonderful features and secure use of the phone other phone makers will also follow similar sit and in coming year there might be either too expensive smartphone or mid range balanced price smartphone will not so all new features. Ultimately it will be the buyers choice that suits his or her budget.
With all these new features ready to be rolled out in more advanced format in 2018 is what coming smartphones will have to boost be it Android or iOS cell phone.