Predictions for the Mobile Gaming in 2016
Gaming software revenue will continue to climb the ladders. Deloitte Global thinks that the tablets and smartphone are going to be the main platforms for gaming. By the end of the year these two platforms should generate around $35 billion, pretty good revenue for the developers.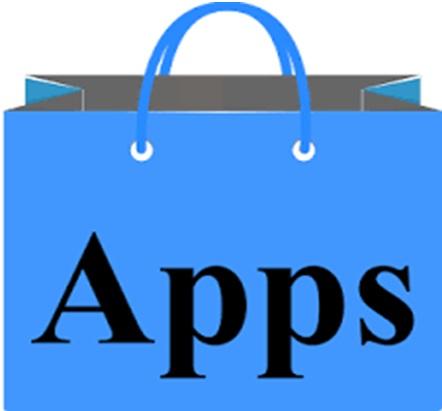 Per game revenue
Breaking the overall figure down even more does not sound as exciting. The company says each game that is available per console could generate $4.8 billion. That would breakdown to the following:
Per game for the PC – $2.9 million
Per game for mobile platforms – $40,000
Even though there are thousands of companies creating new mobile games daily, there will only be around 200 of these actual companies that could gross more than $1 million on mobile games.
Key characteristic
The barriers for the market of mobile games has low barriers for developers to enter. In other words if you are a gamer on a PC, one game can take years for developing and could cost millions. While games for the mobile platform can be developed in only a couple hours. This means if you wonder over to the app store often you could see over 800,000 new games by the close of the year. Almost daily the07re are around 500 games being pushed out for mobiles.
Invisible
When the developers do not sink enough money into their marketing campaign then the game becomes invisible. Advertising though is not just about the TV it can also be done through add that are app installed. The draw back though is the game could be downloaded thousands of times and never generate an income.

Game play
Even though gaming on mobile devices is becoming more popular than ever it is predicted that many developers will not be around for the long haul. Even though the market is a simple one to get into, it is a hard one to generate a good revenue return on the games. So if a developer is serious about making revenue and just cannot get it from the smartphones then it might be wise to flip to the PC market. Yes games take longer to make, but the rewards are worth the wait. The reasoning is because mobile gamers are accustomed to get free downloads and having the choice to spend money if they want more add ons for the existing game being played.
Predictions for the Mobile Gaming in 2016

,