The reason for the surge in popularity of 'free-to-play' games is quite obvious and understandable.  Though it has caused the in-app purchased games to suffer a lot, the mobile gaming scenario remains to be an exhilarating one.
It would seem that every game that could be developed for specific interests and wants have been created.  There are games that are played just to pass the time while commuting.  While there are games that could really take a gamer to the depths of a truly absorbing GTA and spend hours and decimating pedestrians or earning money from murder.
There is a good mix free and paid for games that you can try with some in between purchased in-apps that can be quite acceptable, just like the ones we have listed below.
Doug Dug
This could be a real no-brainer and an excellent game just to pass the time.  Doug Dug follows the path of Dig Dug, Boulder Dash and Mr. Driller.  The dwarf character has to keep on digging the earth to satisfy his quest for gems and there meet various threats and challenges.  Be ready for cave-ins, deadly monsters, creepy spiders and trolls.  The villains are made of different stuff, meaning one can be more easily beaten than the others. Doug Dug can be replayed and a good game just to chill out until of course the protagonist meets his demise under tons of rock and dirt or be consumed by a monster, whichever comes first.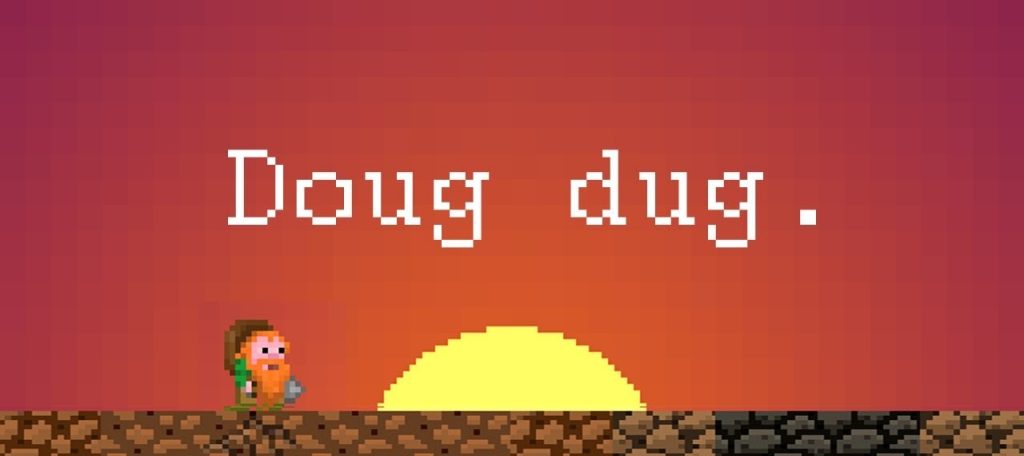 Pinball Arcade
Now, Pinball has been an all-time favorite and there have been a good number of pinball games created for Android.  Pinball Arcade is a quite different in that this app is a can be a fully played as a digital museum for pinball.  Tales of the Arabian Nights can be played for free and one table is open for unlimited play.  The game can be excellently played on a 7-inch or bigger tables.  The tables can be played like the real thing and you can get the same intense moment as you grab the classic Black Hole, The Addams Family or the creepy Bride of PinBot.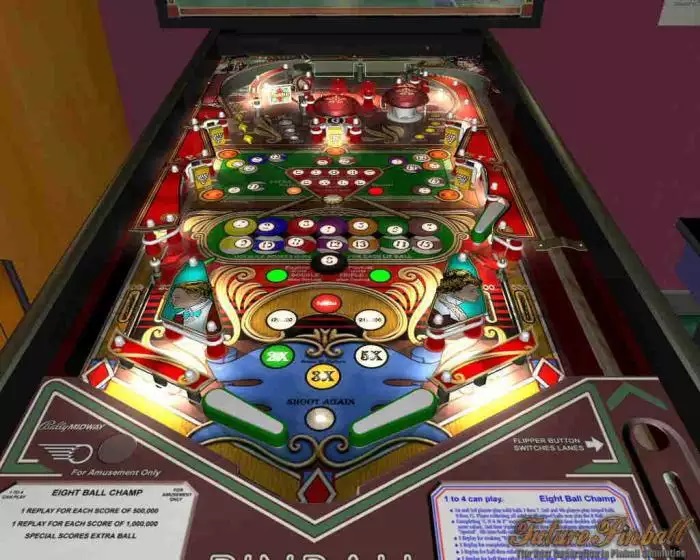 The Executive
If you think you are having an extremely difficult day at the office, think what the CEO in the game The Executive could be having.  He has just witnessed his staff transmute into werewolves and being the CEO he has to save the world from these devious monsters.  How, by beating up these creatures, kicking them in their faces and jumping from floor to floor to catch them and taking a little breather to put an investment in a mining company that after some time incentives the bravest CEO in the world with new skills.  You could say it is totally un-CEO like, yet it can really be fun.
Must try Android games

,