Mobile Shopping: Helpful tips on how to use buy and sell apps online
There are so many mobile apps available that let people do their shopping in the most convenient way. If you have items to sell, some of these platforms even work in two ways. This brings us to buy and sell. Let's find out what are the best ways to come up with a successful online transaction.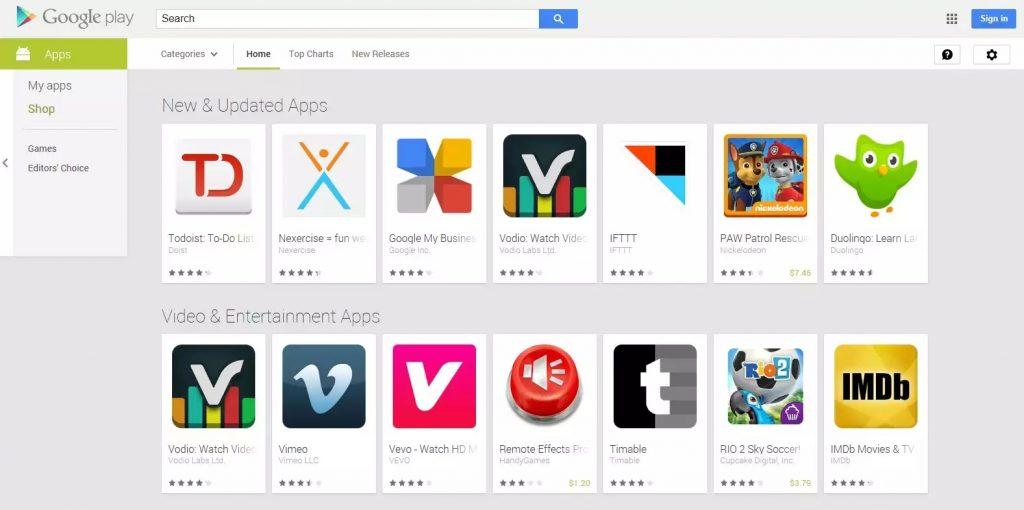 For shoppers
If you're the buyer for instance, it is always best to confirm if the platform you're using is authentic. Most buy and sell apps come with the seller's trading history. It tells if the seller is a registered user and how long it has been. You will also see what type of payment platform they prefer and whether or not they accept returns. While in there, take your time to scout for the best seller with the best offer.
In case you want to reserve the item for yourself, make sure to comply with the requirements (e.g. making a deposit or whether you need to purchase the actual product within a designated time-frame)
Make use of the shopping platform's feedback section and leave the most honest review about the seller to help others in making the right choice
For sellers
In case you happen to be the seller this time, you can make the most out of your online venture if you take these things into consideration:
Be specific about the product that you are trying to sell
Include as many information on the post
Specify if the item is under negotiable or non negotiable terms
Post the actual photo for the item instead of using a generic
Specify the current condition of the item whether it's brand new or slightly used
Be clear about your payment and shipping options
Don't forget to leave your contact details
Reserve the item immediately in case you asked the buyer for a deposit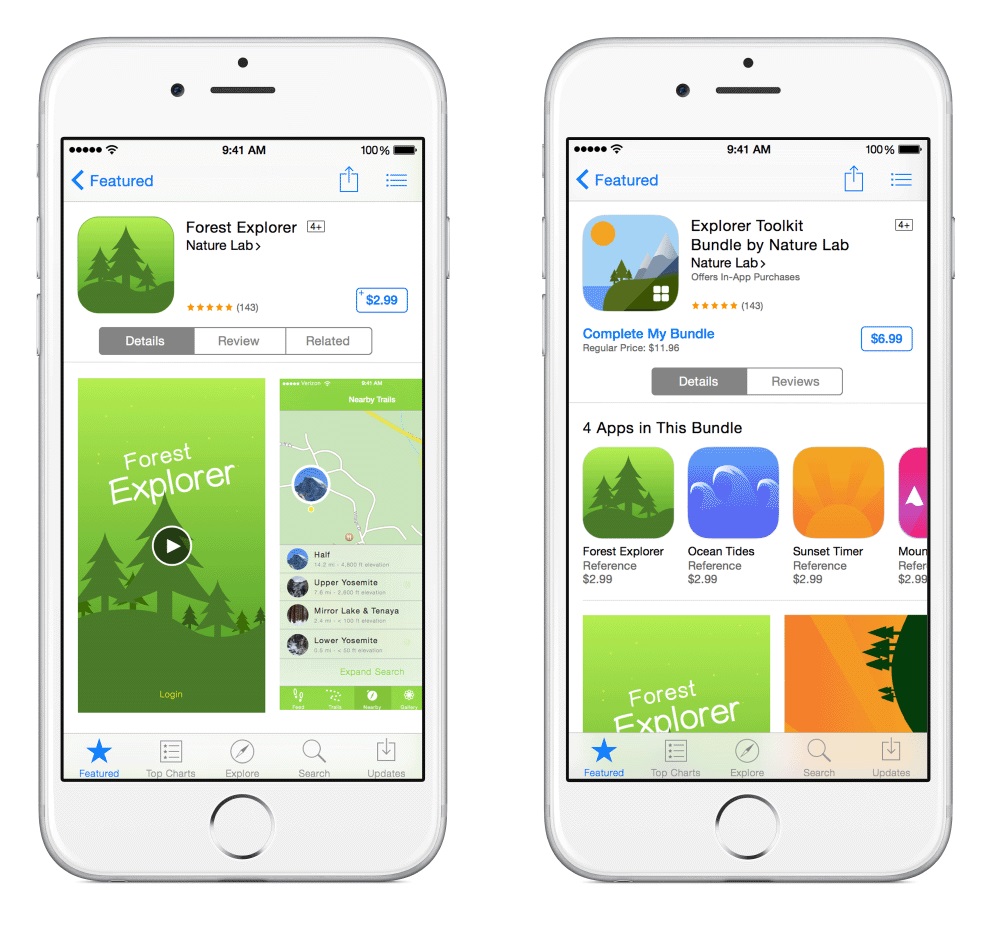 Check out these apps
Buying and selling items online has never been so easy, thanks to these mobile apps. Now, you can keep track of your order anytime, anywhere.
Let go buy and Sell Use
Wallop- Buy & Sell
Wish local : Buy and Sell
cPro Craigslist Mobile client
Carousell: Snap, Sell, Chat, Buy
Sneaky – Buy and Sell
HappySale- Sell Everything
Wish- Shopping made fun
Listia- Get free stuff & Sell
OLX
Amazon Seller
Amazon Shopping
Link2sell: Buy and sell near you
Kraftly: Buy and Sell anything
See the AppStore or Google Play for more.
Mobile Shopping: Helpful tips on how to use buy and sell apps online

,