Modern day etiquette: Tips on how to make good use of your mobile device in this technology driven world
If you realized you've made a few bad habits about using your gadgets somewhere in the past, it's never too late to make room for a change. People easily make mistakes in the cyber world and it always has to do with the same thing — Gadgets.
If there's more, it's easier these days to post or respond to comments on Facebook and Twitter because smartphones have become the most convenient extension of these social media accounts.Comment wars, bickering, bashing and useless selfies have slowly taken over people's lives. Is there anything we can do about it?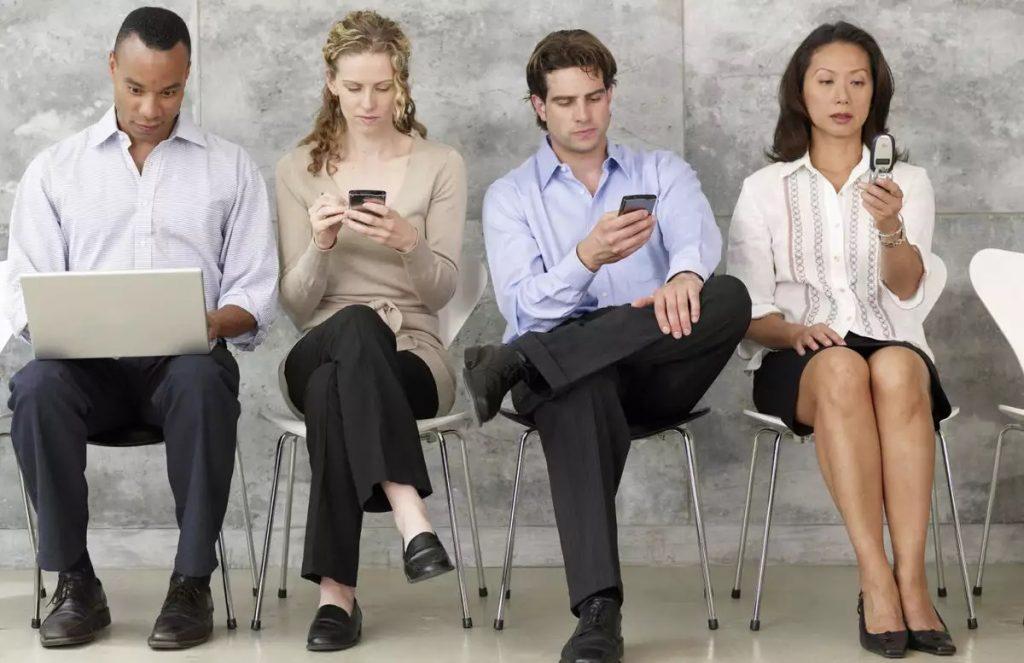 Get rid of ghost accounts
Having so many accounts (e.g. on Twitter or Instagram) can only lead to information overload. An average person only needs one account and if you own a business then you can have separate account for that. The same thing if you have several blog accounts that seems to become more and more irrelevant to your current career. People become more responsible on what they post if their account is authentic.
Manage your notification settings
You don't need to get reminded about all the Instagram posts every second. Time is so precious and so is your smartphone battery. How much more if all your apps have their push notification messages enabled (all at the same time)? That would be a disaster, don't you think?
Set some limits in using your camera phone
Your mobile device should serve its main purpose when it comes to emergencies.
It would be better to tote along a real camera if you are watching a school program or documenting your travels
Most events have designated photographers and video recorders. In that case, sit back and enjoy watching the live performance rather than seeing everything from your phone
Keep your gadgets away during bedtime
Having a smartphone on your bedside every night will only keep you awake and lose some important sleep. In case you need it within an arms reach (for emergencies), the best thing here is to refrain from using the Internet for at least 1-2 hours before. Remember, you can always come online during the day.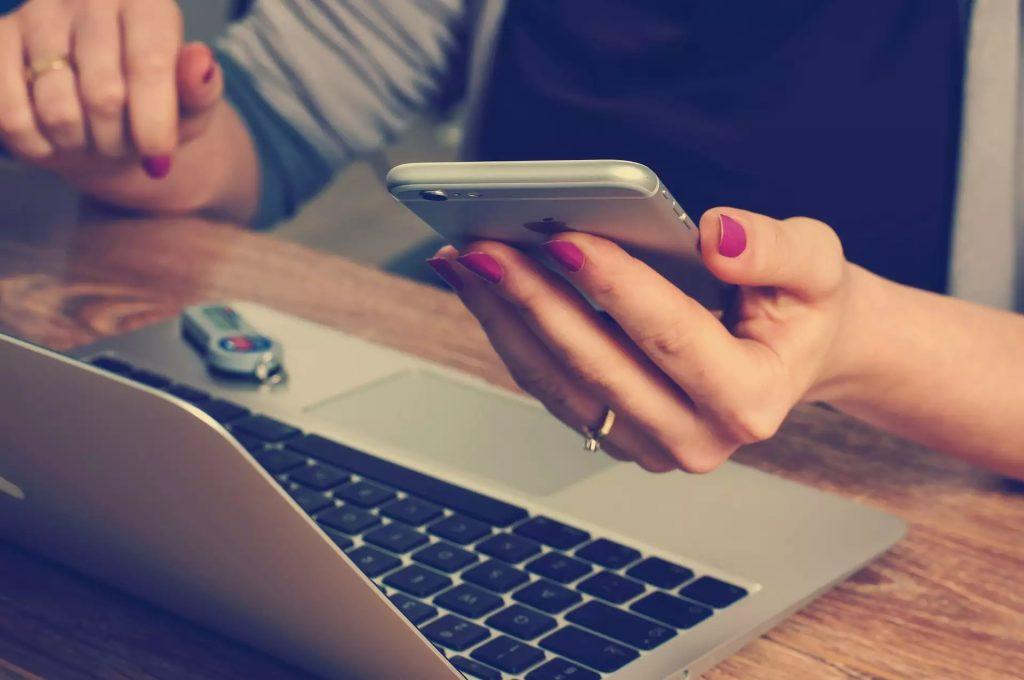 Keep your mobile device stowed away during mealtimes
The same principle applies to social gatherings. Do not ignore the person sitting next to you (or in front of you) while having lunch or dinner. Interact with real people when you're out with them and not with your friends from the social media. And don't forget to stop using your phone while behind the wheels.
Modern day etiquette: Tips on how to make good use of your mobile device in this technology driven world

,