New Discoveries: Mobile apps to make the most of your time
We all become very busy at some point. There's no denying, your cell phone has now become your constant companion whether for social life, reading the news, playing games and also waking up the next morning. Is there anything you might be missing? Check out these new apps:
What you won't likely do when your head is still sleepy
Having a hard time getting out of bed? Microsoft's Garage Project along with their Project Oxford Machine Learning research came up with a new product. The Mimicker Alarm app is maybe just what you need to keep you awake. This new app is currently available at Google Play for Android mobile devices.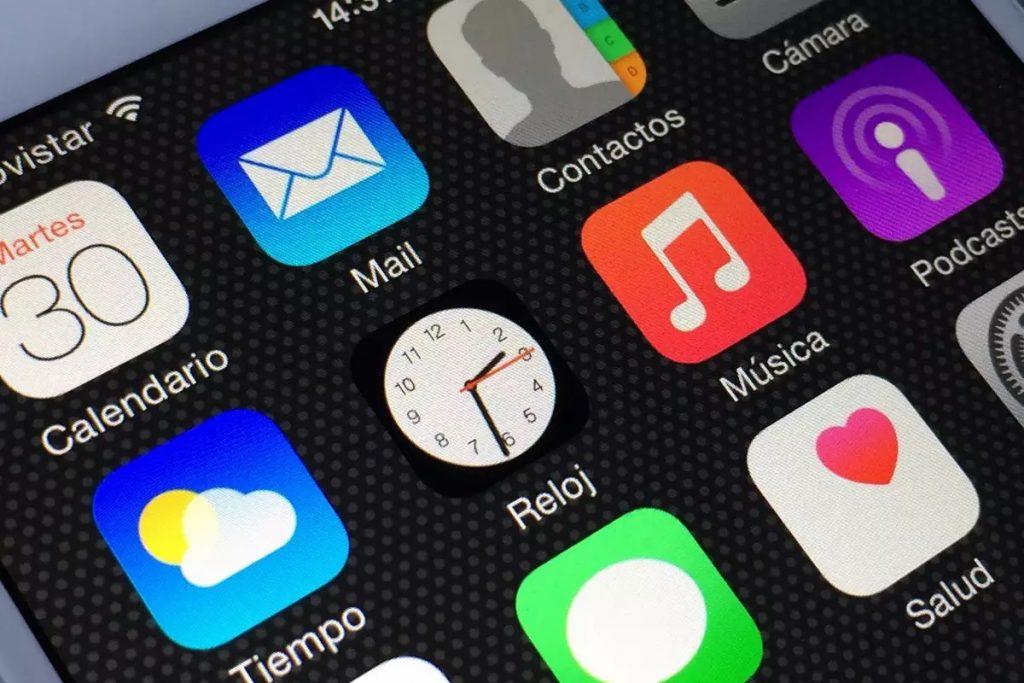 What does it do?
Mimicker Alarm is not your typical alarm clock. It has added features to keep you energized as soon as the bell rings. Apparently, you can't just simply hit the snooze button if you have this. Instead, you will be forced to undertake a few tasks that go something like these:
Asks you to mimic actions like do tongue twist or take poses for selfie to turn off the alarm.
The "catch" here is that you have to do it right. Otherwise the alarm won't go off.
Now you have no reason to go back to bed for 10 more minutes.
While on the way to work
If you love reading the news and going over your LinkedIn and Facebook profile in the mornings, News Pro maybe the app for you. Also by Microsoft, News Pro personalises the news content based on your very own Facebook and LinkedIn accounts. That means, you will be reading news articles that are more relevant your career and at the same time, has relevance to your social life.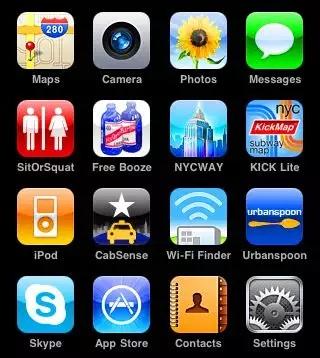 While at the hallway or inside the elevator
Assuming you finally reached the office on time and had your daily dose of morning news with your cell phone(thanks to Mimicker Alarm and News Pro). Suddenly, you see someone you know from the hallway but got no time for chitchat. No worries, there's an app for that!
Stuck in an awkward situation?
Let Gotta Go app do the rescue. Gotta Go works by sending you fake messages or fake calls (hopefully just when you needed them). Next time, there's no need to make up silly excuses when you want to escape an awkward moment. Just make sure to set the "schedule" according to the probable time you will run into awkward situations.
On the way to work
Running for a quick errand
In the middle of a tight deadline
During rush hour
New Discoveries: Mobile apps to make the most of your time

,