Breaking their silence: What's up with your favourite mobile apps?
Beyond being a handy device for calling, cell phones these days are being used for news and social media apps. Built-in messengers are also becoming the mainstream as compared to the old text messaging services. In a recent study conducted by Nielsen, it has been found that eighty nine percent of smart phone and tablet users prefer getting the hottest information via social media. These convenient concepts also allow people to stay in touch with their circle of friends. Let's see what Facebook Messenger, Viber, WhatsApp and Instagram are doing lately.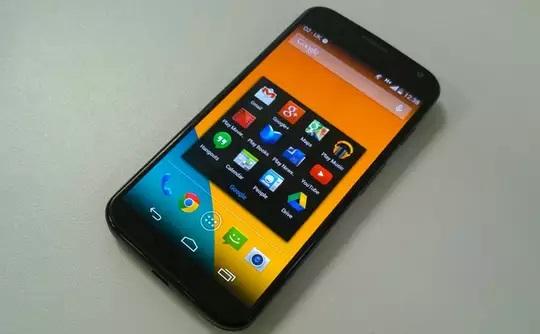 Instagram's new icon and new app design
How do you love the new changes on Instagram so far? We think the new look is pretty amazing considering that it's a lot simpler in black and white. We have to admit that we still have to get used to the new icon though.
Regarding the lingering issue concerning algorithms, we have yet to see some significant changes (as of this time). Apparently, some users are still unhappy with the way
Instagram generates content to their feeds.
Want to see more relevant photos and suggestions? Maybe the best way to deal with this is to create multiple Instagram accounts for your different interests. And that should also include different circle of friends.
A secret chat for Facebook Messenger?
Facebook is currently working to give their users a better experience. And for that main reason, a new feature for its Messenger will soon let people chat in secret. If WhatsApp has it, then why can't Facebook? That we have to wait and see. In the meantime, for those of you who have a lot of mutual friends on Facebook, you can finally enjoy group calling for up to 50 contacts at the same time.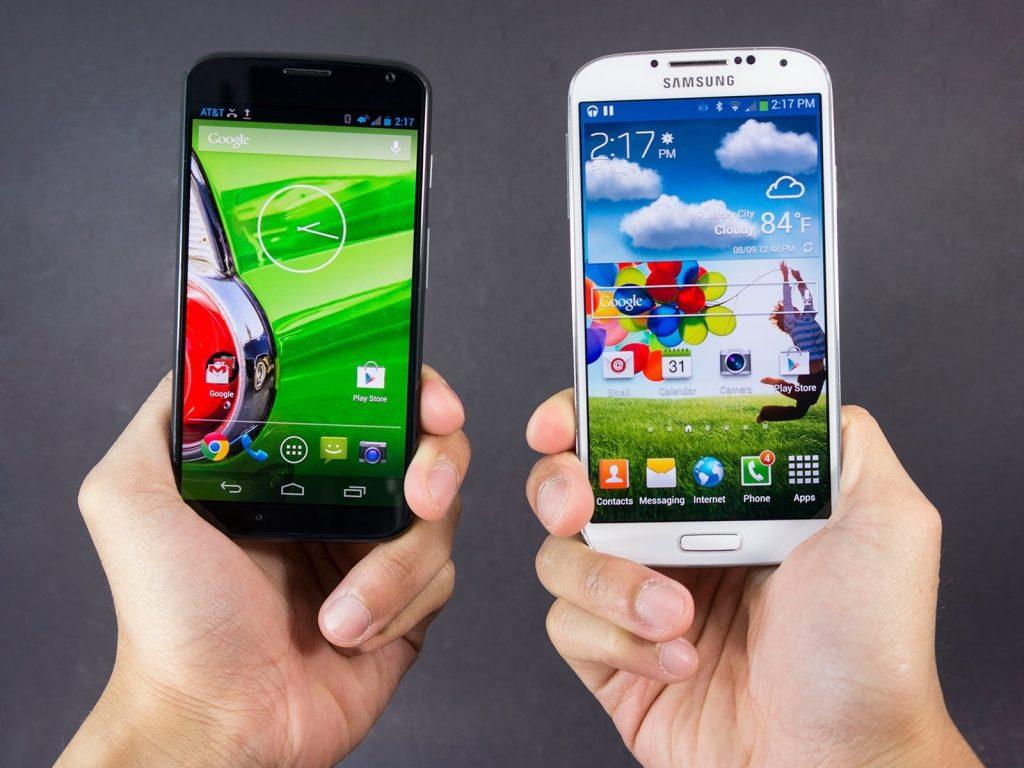 Viber encrypts your messages, finally
Speaking of hidden chats, we all know that Viber already has it. And for those who haven't updated yet to the latest version, they better have to. The good news is that Viber one-on-one messages, group chats; photos and videos are now encrypted. It only means that all your voice and video calls are also secured.
WhatsApp increase security measures with end-to-end encryption
Messaging apps are all going down the same route. WhatsApp, the Facebook-owned messaging platform after all is serving over 1 billion users. There's no better way to protect their clients than to put encryption as a top priority.
Breaking their silence: What's up with your favourite mobile apps?

,