Are you the fan of The Hunger Games movie? If the answer is yes, then you will be thrilled with the fact that The Hunger Games mobile game is on the way! Yes, you read it right. Millions of people around the glove will be equally amazed when they hear or read this news, because it is a big one!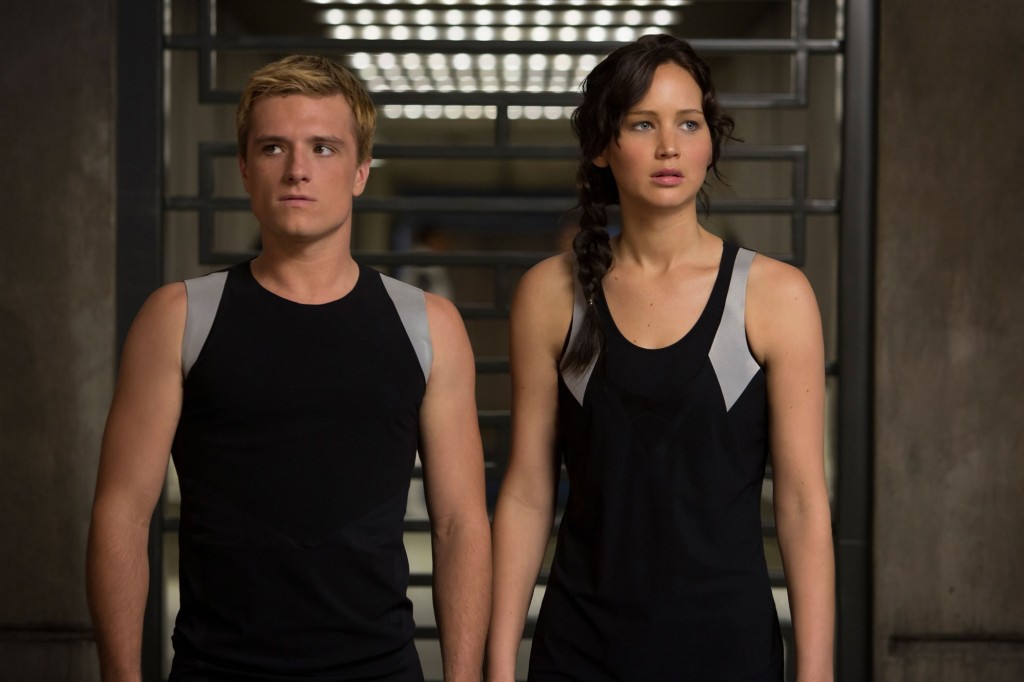 Popularity of The Hunger Games
The Hunger Games movie, and The Hunger Games: Catching fire were true spectacles. People from every part of the world went completely crazy for these blockbusters.
Visual effects, music, acting, everything was simply amazing. Movies are based on the best selling books, but the good thing is that adaptations really were magnificent, and that is one of the main reasons why people world wide really cherish these movies.
The Hunger Games Mobile game
One of the most recent news when it comes to The Hunger Games is thrilling for everyone who loves this movie, and who loves playing mobile games. The hunger games mobile game will be available for all of you to play it on your Smartphone's and tablets.  Lionsgate, Kabam will develop The Huger Games mobile game.
Kabam was already really successful with games based of movies like "The Hobbit", "The Godfather" and "Fast & Furious". You will finally be able to send your members on different missions, you will have the chance to set their District free, and reconstruct Panem. Fans of the movie must stay interested, and that is why the mobile game is a great idea. You can enjoy even more in the whole story, and this time you can do it on your tablet or your cell phone. If you love the story written by Suzanne Collins, and the movie adaptations, you will love this mobile game.
Developing of The Hunger Games mobile game
Kabam Company will produce and develop The Hunger Games mobile game in their studio in China. Their main idea is to develop the game that will be really fun for people to play on their mobile devices, like the movie was fun to watch. Fans worldwide and all those people who love to play mobile games will be thrilled.
You will have to wait just a little bit longer to play this future mobile game hit on your phone, but the most important thing is that The Hunger Games mobile game is on your way!
Hunger Mobile Game

,