Some Top Games on Google Play
With all the games that are always being released it can be hard for the diehard gamers to keep up. Thanks to https://www.bettermobilecasinos.com all the work has been done so the gamers can just kick back and enjoy.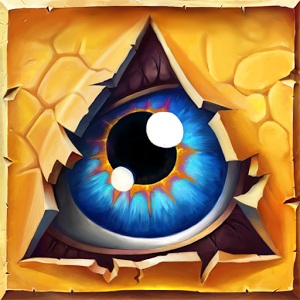 The Simpsons-Tapped Out by Electronic Arts Inc
For all the Homer lovers out there get ready for some fun. Homer is up to things once again as he wiped out Springfield by a meltdown accidently. Since he wiped out the city you have no choice, but to rebuild.
Ways of having fun:
It is totally free
Springfield is your creation
Locate Homer's lost people
Grab donut rewards by completing tasks
Collect cash, visit people, and play pranks
Party at the Duff Brewery with Duffman
NFL Runner – Football Dash by Pocket Gems Publishing
Can you make it to the endzone? Nothing is more exciting then tucking the football and scoring a touchdown for the team! There are linemen for dodging along with power-ups and stars for collecting along the way.
Features are:
Downloading is free
Tablets are supported
Using power ups while collecting boosts will leave the defensive team wondering what just flew by
Player is fully customized by you
Step on the field representing your favorite team
Player can be upgraded for jumping longer, throwing further, and collecting items even faster
Yeti on Furry by AMA LTD
Have you ever just wanted to unleash a fury on people? It is now possible, but only on ones that are climbing. The climbers are insane and just daring you to confront them. They can just be plain stupid or the most vicious climbers you could imagine. Get mad and keep the climbers from reaching the top of your lair!
Features are:
Cartoon graphics in 3D
100 missions to tackle with each one getting harder
Knock the climbers back by using fire, electricity, fearsome offbeat and snow. Each can be upgraded six times
Enjoy three different super power, fist of vengeance, triangle concert, and a gigantic sneeze
Four different bonuses, daily rewards and boosts
12 achievements for unlocking
Doodle God by JoyBits Co. Ltd
It will take some imagination to be God for a day. Creating the Universe has never been more challenging while matching combinations and mixing puzzle games. Get ready to build armies, create storms, use different tools, and bring animals to the scene. Keep an open eye out for some creations will end up with deadly plague consequences.
Some Top Games on Google Play

,