Short men, Mushrooms and a Princess
Who could possibly forget a childhood spent playing Mario Brothers, chasing mushroom, hopping over pipes and desperately trying to save the princess. For many, Nintendo is a classic part of their childhood – and for younger generations, they do not really know much about Nintendo at all.
For the very reason that modern technology has made Nintendo's consol gaming slightly obsolete except to die-hard followers – DeNA (a Japanese games developer) is teaming together with Nintendo to create much loved games in a smartphone version. Although there is going to be a focus on creating new and more exciting games, there are a few classics that they are working on first.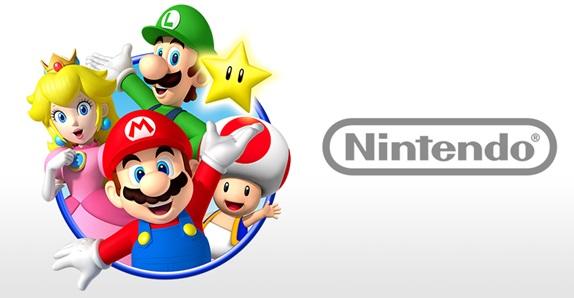 Why?
Perhaps Nintendo has finally realized that they are missing out on a multitude of opportunities, or because they simply do not want to be left out – this development, they believe, will be the future of their business.
In the past, DeNA and Nintendo were both in the forefront of their respective industries, but as technology has developed they have fallen behind. This alliance is believed to be the only sure fire way to reach the top again. Statistics show that in 2014, hand held consoles only brought in $3.3 billion as opposed to smartphone apps which brought in $26 billion.
Games
The 3 most popular and classic Nintendo games that are coming to smartphones everywhere are:
Pokémon
Zelda
Super Mario
DeNA and Nintendo are planning on have one larger user platform which allows for a membership online, across all accounts i.e. PC and smartphones.
Will it work?
The question remains, will they merge between DeNA and Nintendo work, with their language barriers and cultural differences. Is this just a desperate plea and a grabbing at straws for an already flooded industry?
There are many questions being asked, some by the company itself, such as the following:
Can they merge two different stances on technologies
Can they beat retail prices with in-app prices and purchases
Can they catch up to modern developments in gaming technology
Whether or not it works, we can all say that we are looking forward to the opportunity to meet the smartphone version of Mario and Luigi as they flatten mushrooms on their adventures to save the princess. We wish them all the best in this endeavor, and cannot wait to see how it all turns out.
Short men, Mushrooms and a Princess

,