Ignite Health at Home app free for Rogers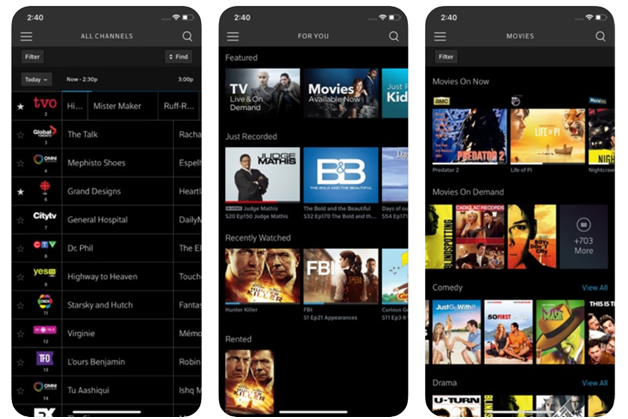 Rogers' zone.tv introduces new Ignite Health at Home app for Ignite customers. This highly curated interactive app called 'Ignite Health at Home' for families can help users discover resources for healthy eating, fitness, mindfulness and spirituality.
Jeff Weber, CEO of zone.tv, in a press statement said that building on this new category of interactive experiences for Rogers Ignite TV customers, they are thrilled to be introducing Health at Home.
Health at Home is the second new app to launch from Rogers that's designed to encourage and support healthy lifestyles as families are spending more time working and learning from home. Zone.tv Home apps are free and offer Rogers customers access to curated content that consists of more than 1,000 online video titles, as well as casual games that are designed to inform, educate and entertain families to help strengthen mind and body. You'll be able to access the apps by saying "Health at Home" into the Ignite TV voice remote. It's also available through the Apps menu.

You can experience Ignite TVTM on your laptop or computer, too. It's perfect for when you're away from home.
You can also experience Ignite TV on your phone or tablet using the Ignite TV app.
Click here to download the Ignite TV app now on your Android now
Click here to download the Ignite TV app now for your iPhone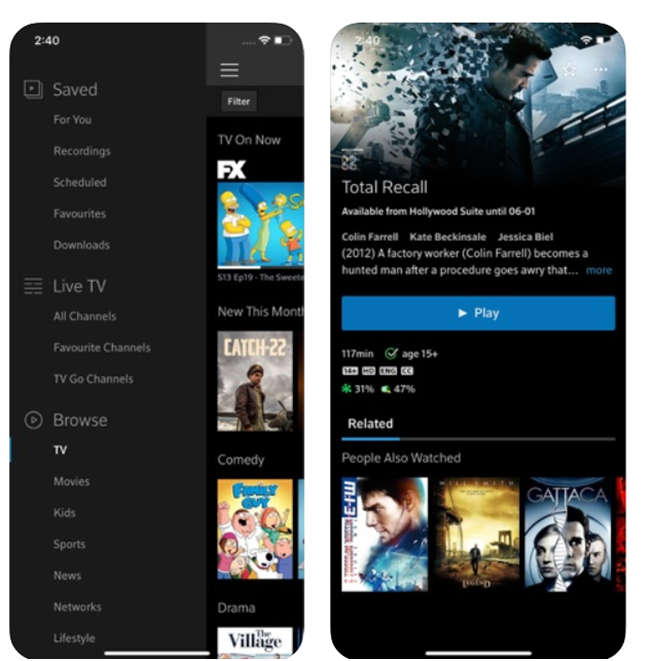 To sign up visit igniteTV.rogers.com.
Or as an existing customer use your MyRogers username and password to sign into your Ignite TV account.
If this is your first time signing into your Ignite TV account on this computer, you will be prompted to accept the terms and conditions, then to enter a name for this new computer.
Select OK to register this computer under your account.
Your account can have up to two out-of-home users streaming at the same time.
At the portal or site go to the main menu bar at the top of the page.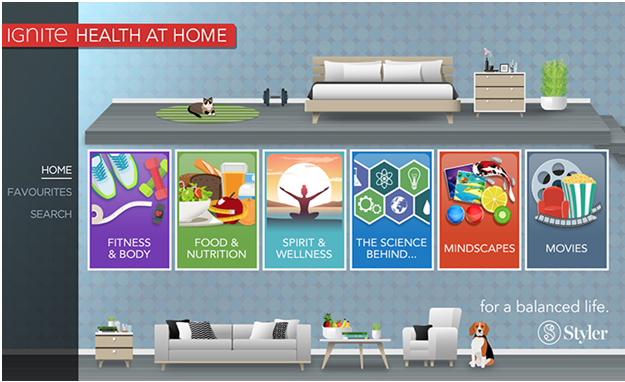 Select one of the following ways to watch.
View popular Rogers On Demand content and recently viewed channels.
View the For You screen, your completed and scheduled recordings, your Favourites and your purchases and downloads.
Also View All Channels (all your channels with TV listings), your Favourite Channels (channels you've Favourited) or TV Go Channels (channels that can be watched on the go).
Even Browse Rogers On Demand programs by TV, Movies, Networks or Kids.
You can easily access and manage your Ignite TV App settings like accessibility options and parental controls.
Couldn't find a program then search for a program by its title.
Zone Tvs diverse program can be seen on, Comcast Xfinity X1, DIRECTV, Rogers Ignite TV, Cox Contour 2 TV, DISH Sling, CenturyLink Prism TV, AT&T U-verse, TELUS Optik TV, Bell Fibe TV, Frontier Vantage and FiOS, Armstrong Cable and others. The company has offices in Toronto, Canada.
Zone·tv's Interactive Event Channels include seasonal experiences such as Holiday Countdown, Halloween Countdown and the newly released At Home experiences which are always available. Its Interactive Event Channel Framework has powered event channels for premium networks and brands such as HBO, Game of Thrones and Sesame Street.