Casino Hero Crusade Anywhere
The popular adventure game Casino Saga is now available on iOS and Android mobile devices! With a convenient mobile format, your quest on the Saga Islands never needs to stop. Pull up the Casino Saga website on your smartphone or tablet browser to start your mobile quest.  Log in for a true adventure. Complete missions, challenge evil bosses, and play dozens of your favorite casino games from your iPhone, iPad, or Android smartphone or tablet.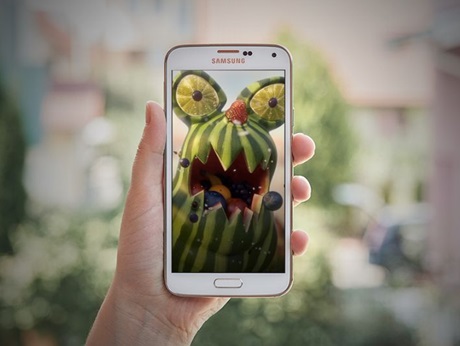 New to the Quest?
The popular game is easy to start. No downloads are required to get right in the action. You'll pick your Hero to begin your adventure on the Saga Islands. Pick your favorite personality from wizard to archeologist then travel to to Saga Ville, the first of the 40 regions you must pass through on your way to The Crown. But the path is treacherous. Overcome obstacles and overthrow the evil boss ruling every region to complete your quest. To aid you in your crusade, you'll need valuable XP-points that you earn by playing your favourite slots and other casino games. Each point gets you closer to beating the region boss. Every boss defeated gives you sweet rewards ranging from Free Spins to extra bonus and XP-points.
It's a Whole New Adventure
This Scandinavian based online casino is the ultimate in online casino entertainment. Casino Saga offers players a chance to "level up" their characters using a  "game playing within game playing" adventure.  Players are put in a graphically stunning fantasy world where missions, challenges and, of course, loads of rewards and rewarding experiences await. This style of game offers unique features like "Saga Edition" games that actually offer higher winnings to the player than the same game in other online casinos. Participating in the Casino Saga Adventure isn't just about playing fun casino games, it's about earning rewards while taking your playing to a whole different level.
Never Miss a Chance to Make the Most of Your Journey  
With mobile play, you'll always be able to check the latest events on the Saga Islands. Questers will find mysterious travelers with special gifts or new challenges can arrive at any time and change the chame. Whole new places pop up on the fast-paced island and new areas must be explored. Pull up the website on your mobile browser and use the "Eye" to see the latest news about the Saga Islands.
The Quest Continues
The Casino Saga website has hinted that the mobile updates will open the door to even bigger things in 2015. The site promises new features, and new adventures with all new rewards will be posted frequently.
Casino Hero Crusade Anywhere

,