What free casino games can you play online?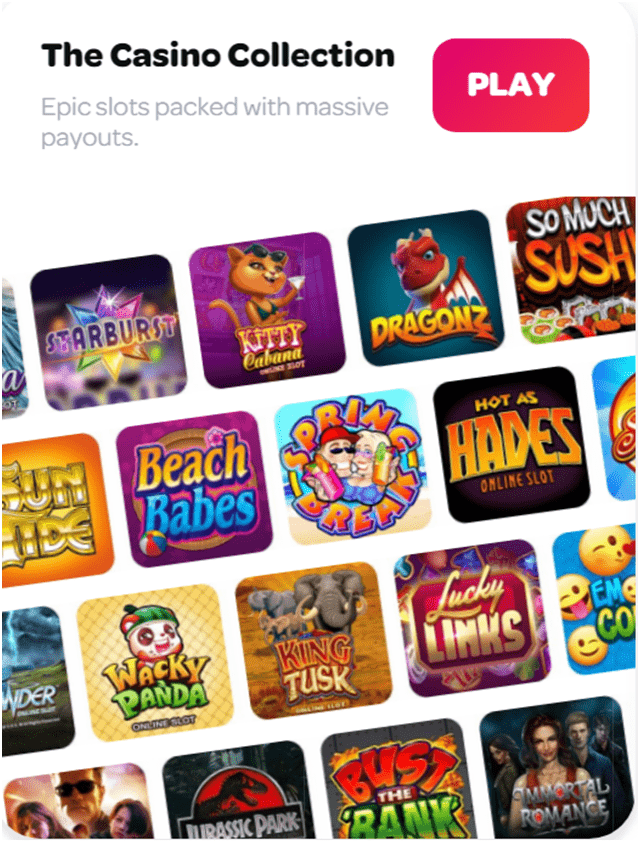 There are hundreds of free casino games to play online. These games are not only limited to casinos but also there are many game apps that are free to play with your mobile. These free game apps are available at app stores for you to download and play for free. These free games are of different genres like adventure games, MOB games, arcade style games, puzzle games and more. This shows that besides slots there are so many free games to play online.
Free casino games you can play online
Slots – These are the most popular and arguably the easiest casino games to play. You just have to set the size of the bet you wish to place and then spin the reels. The symbols will randomly stop on the screen and you get paid for matching combinations on the active lines. Free slots games also have various features to help players win more, including wild symbols, free spins, bonus rounds, and more.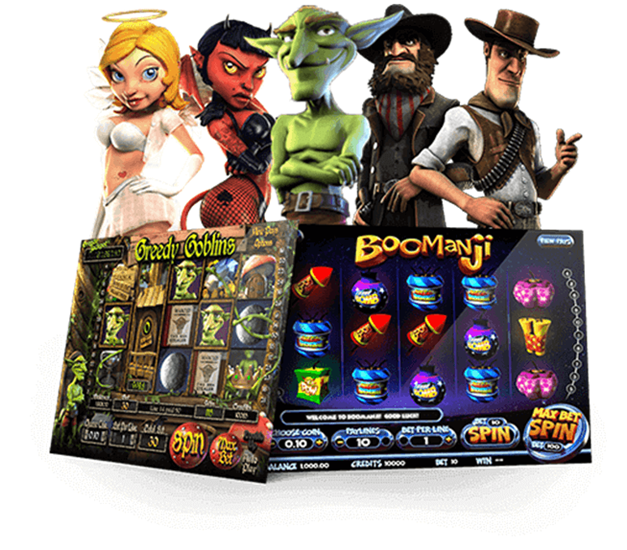 Poker – Poker is definitely a fan-favourite in casinos around the world, and there are a number of variations available online. Generally, the goal of casino poker is to get a stronger hand than the dealer. You start by placing a bet and then you receive your cards. You can then choose to play the hand by placing another bet, or you can fold. Hand rankings are based on matching card values, matching suits, or having all cards in succession.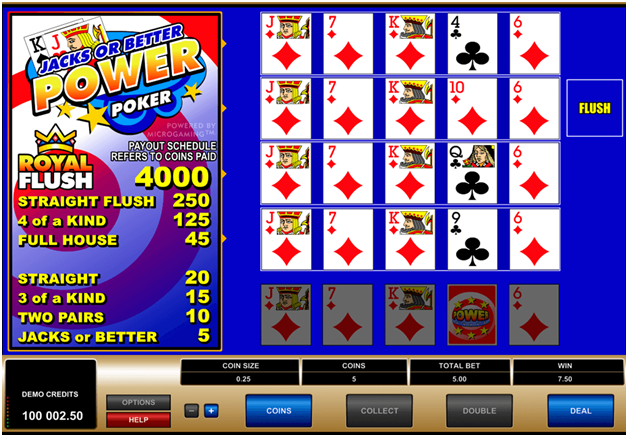 Roulette – The little wheel is known for catering to all types of players, largely due to the wide range of betting options available. When playing free casino games, you can select the chip value you want to use and then click on the table to place bets. You can bet on specific numbers, on groups of numbers, on the number being odd or even, or on the colour of the pocket being red or black. After betting, the wheel is spun with a little ball inside to randomly determine the winning number.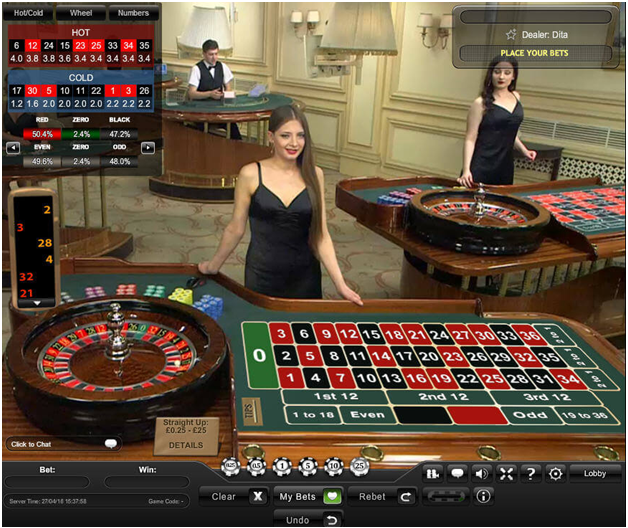 Blackjack – The aim in Blackjack is for the sum value of the cards in the hand to be as close to 21 as possible, without going over. You play against the dealer and you start by placing a bet. You will then receive two cards facing up and you can choose to ask for more cards or keep the current hand. The cards have their face value, while Jack, Queen, and King are each worth 10 points. An Ace can be 11 or 1, depending on which value is better for the current hand.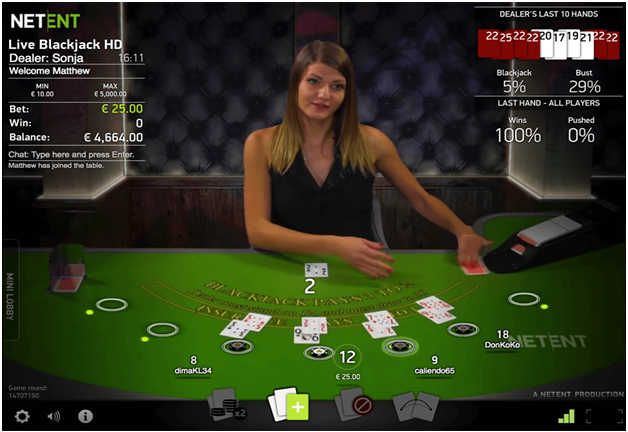 Baccarat – When it comes to casino games with a low house edge, Baccarat is among the best options you can play. There are two sides available, the Banker and the Player. You can choose either one before the game starts by placing a bet. The winning hand is the one that gets closer to 9. Keep in mind that only the second digit is taken into account, so 17 (7) is lower than 8. You can also choose to bet on a tie for the chance to win a bigger payout if both hands have the same value at the end of the round.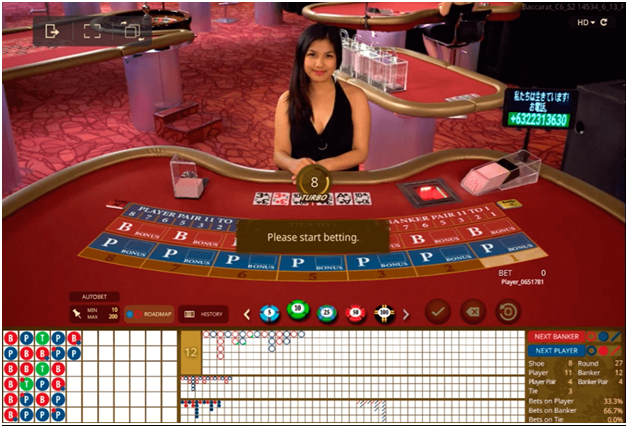 Craps – This popular dice game can be a bit difficult to master, but it's really fun to play. You bet on the outcome of the roll of a pair of dice by placing chips on the table. Just select the value and click on the respective boxes to get started. There are various options available, including bets for Pass and Don't Pass. Payouts can vary from 1:1 to 30:1 for the standard games, so there's plenty of potential for big wins when you start playing for money.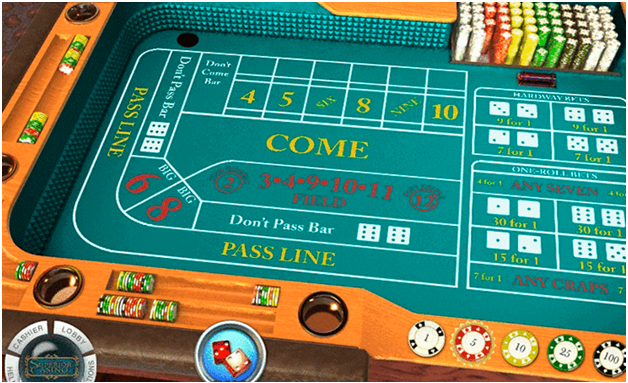 Pai Gow: Pai Gow Poker, which utilizes a standard deck of 52 cards plus a joker, is easy to learn and fun to play. Based on the original Chinese domino game of the same name, online casino Pai Gow Poker involves six players trying to beat the dealer. Along with a standard 52-card deck of playing cards, Pai Gow includes one joker, which serves as a wild card. When you play online casino Pai Gow, the joker may be used in various ways. It may substitute for any ace or be utilized to complete a straight, flush, straight flush or royal flush.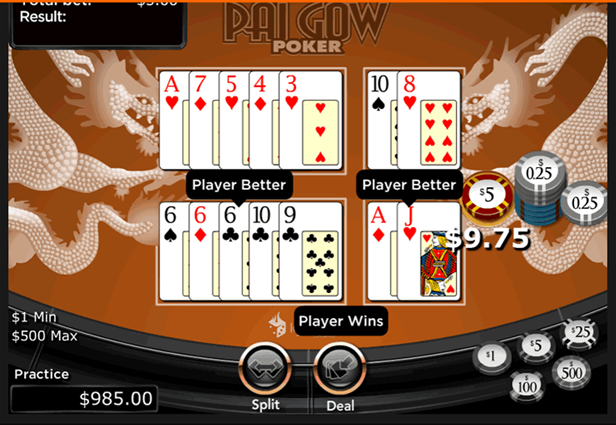 Bingo – Online bingo is one of the simplest free games that you can play right now. You just have to get your cards and start the game. Balls with different numbers will be randomly selected from the available pool and the matching ones will be marked on your tickets automatically. You win if you complete a line or the entire card before the round is over. The faster a card is completed, the better the payout.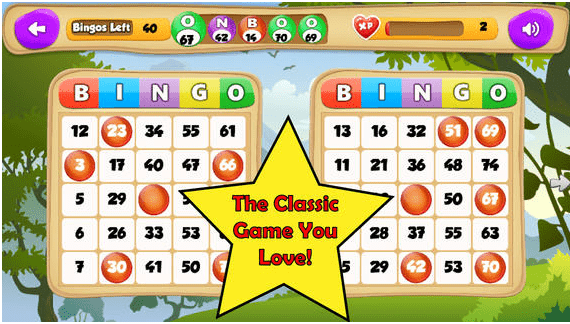 These free casino games are powered by many different software and gaming providers like Betsoft, Real time gaming, Playtech, Netent, Microgaming and more. These free online casino games offer you the chance to test out new games, get a feel for the software, and even put online casino strategies to the test without risking a dime.
At online casino you can use their filter system to find games by game type, software provider, or both. Then, click the casino game you want to play for free to get started — all without creating an account.
Free casino game apps are app stores
There are hundreds of free casino game apps at app stores. Here are few popular ones for your mobile
Slotomania: Slotomania has the biggest collection of free slots and casino games. With over 200 slot machines all free you will love to have this free app on your mobile. Go on SlotoQuests: casino high-rollers, this one's for you: take challenges, play free slots 777 games slot quests and get EXTRA free casino rewards! You are offered 1,000,000 FREE COINS for new players, and FREE casino bonuses every 3 hours!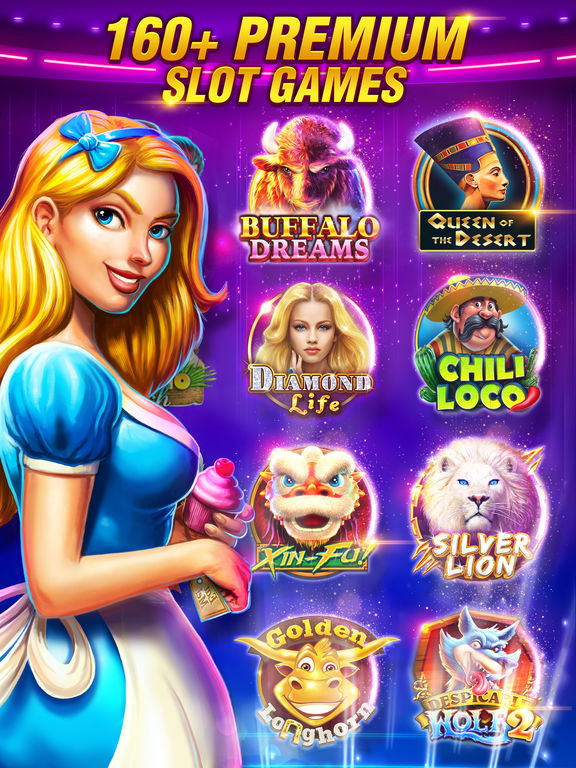 Double Down Casino: Win big on over 100 authentic slot machines, from 3-reel classics to the latest Las Vegas hits, and the same name-brand Video Poker, Blackjack, and Roulette you know and love from the casino floor. Start the fun now with 1,000,000 free chips, and win your way to high roller action in the High Limit Room, where jackpots are doubled! Customize your experience by selecting your favorite slot games to get straight to the action every time—choose among our thrilling lineup of authentic blockbuster slot machines like Double Diamond, Golden Goddess, DaVinci Diamonds, Wheel of Fortune slots, and many more!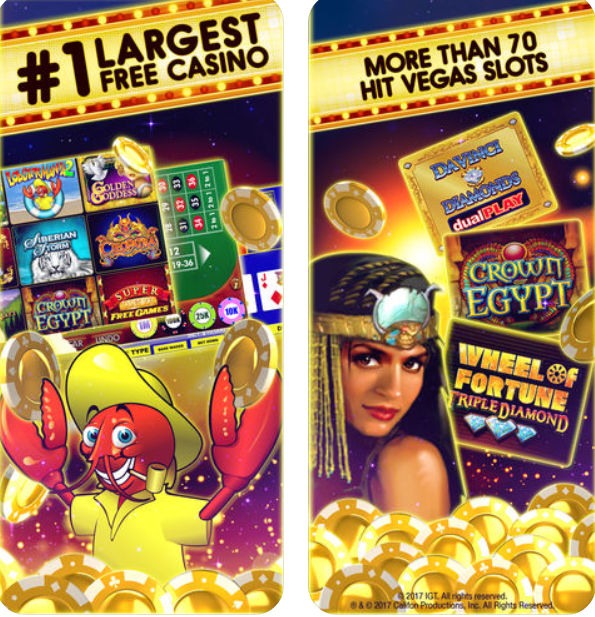 Heart of Vegas: This app  invites you to play the world's favorite Aristocrat slot games from the world's best casinos. Play authentic Aristocrat slot machines, the most-popular land-based casino games in the world like Lightning Link with lightning-fast Jackpots, Free Games, and the Hold & Spin feature, AMC's the walking dead slot machine, Buffalo slots, win at Mayan slots with Sun and moon slot machine games, Miss Kitty, More Chilli, Queen of the Nile and Where's the Gold and many more.
Zynga Poker:  Join one of the world's most popular online poker games with more tables, more tournaments, more jackpots, and more players to challenge than ever before! Whether you prefer casual Texas Holdem Poker or competitive tournaments, Zynga Poker is your home for authentic gameplay.  Zynga Poker is the destination for video poker players, social casino fans and table top poker players alike.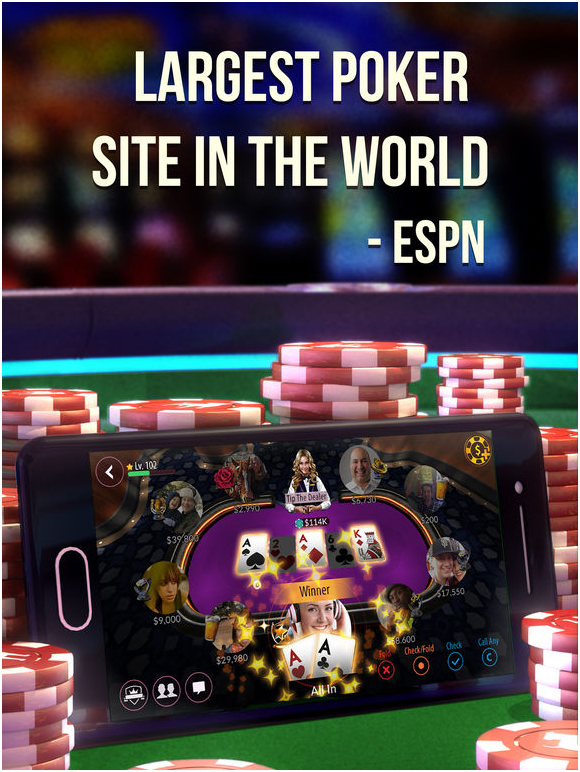 Besides these famous free game apps there are many others at app stores that will surely entice you.
These free game apps are social casino that can be played with your Facebook friends. Also offer free coins and free credits as wins with in app purchases.
How to play free casino games with your mobile?
You can play free games instantly on your mobile without any download or app.
Simply type the casino URL on your mobile and hit enter to visit the casino
Now without any further delay, as no registration or account is required you visit the games lobby to play free games of your choice.
The free games offer free credits or free coins to play these games.
If you win more free credits are added to the game to play more.