The New Payment Mobile App That Gives You Perks When Shopping This Christmas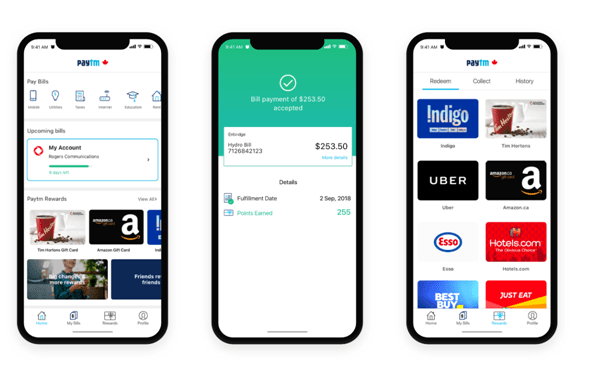 Pay your Bills, Get Discounts, Have Freebies and Earn Points
As Christmas and New Year is round the corner Canadians are lucky to have a new Payment mobile app at the right time. With this new payment app you needn't carry your wallet around the shopping malls but infact get rewarding points for every payment you make with this new app These points are not real cash but you can redeem them for free gift cards and make in store purchases or more.
The name of this new app is the Paytm Canada app. This app lets you pay all your bills on your smartphone. With every transaction that you make in the app, you will earn Paytm Points which you can redeem for free coffee, free groceries, free uber rides and so much more free stuff.
What is Paytm Canada?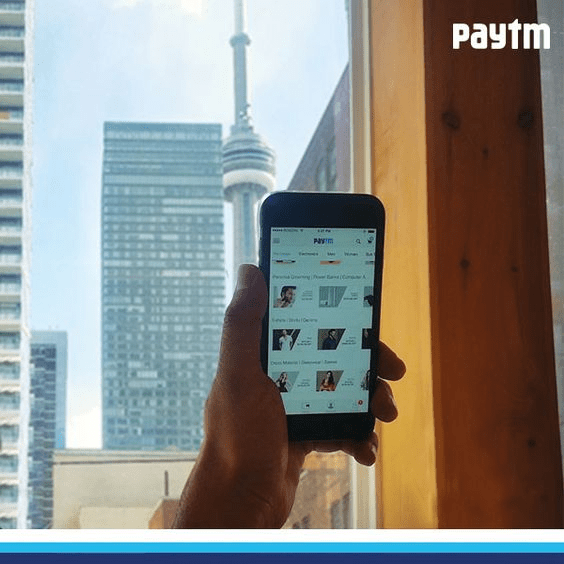 Paytm Canada is an internationally recognized payments and financial services company based in Toronto that launched in 2014 to bring better financial services to Canadians that offers a mobile payment and commerce platform to consumers.
In 2017, Paytm Canada launched a consumer-facing mobile application allowing consumers to pay their bills using multiple payment options with no fees, earn cash back rewards and make peer-to-peer payments, via their smartphone.
As a registered Money Services Business (MSB) regulated by FINTRAC, Paytm offers the ability to pay for utility bills, City tax payments and their electricity bills from the choice of thousands of billers on the Paytm network.
How does Paytm Canada App work?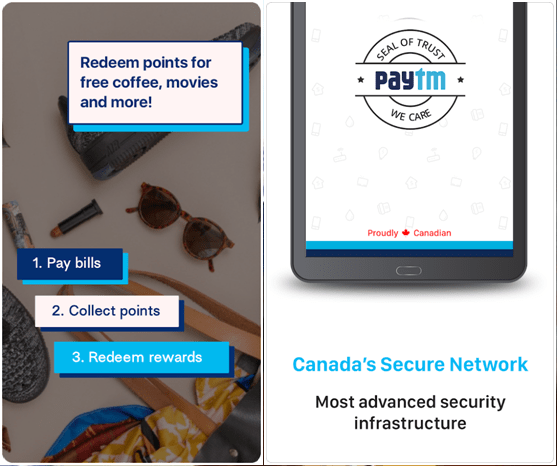 The working is quite easy process.  Basically, you just link your credit card, debit card, bank account or add money to your Paytm Cash, search from thousands of providers to find the service that you're looking for, pay it and you have gained some FREE rewards points. Then use these points and redeem them for brands like Uber, Tim Hortons, Esso, Just Eat, Amazon.ca and more.
You can join the Paytm all free.
Download the app from iTunes for iOS smartphone and from Google Play for Android devices.
Register yourself at the app
Once the account is verified you are able to use it.
There are no hidden fees or charges associated with creating an account. All bill payments are free of fees as well. You will not be charged for any payments! Currently, AMEX is the only payment method that includes a convenience fee of 3%.
You can send money to anyone with a Paytm Canada account.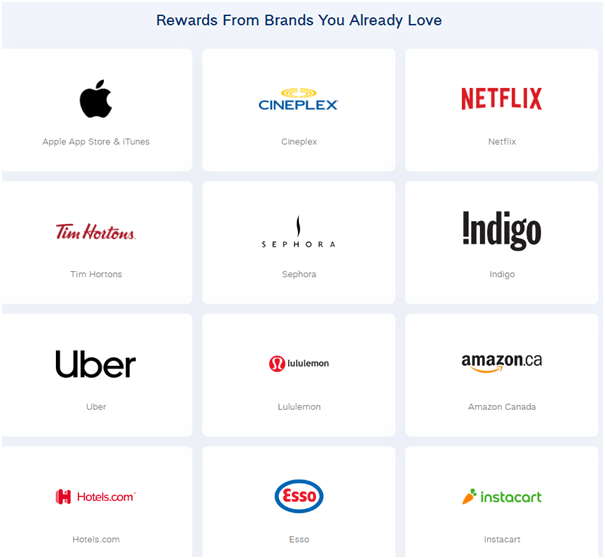 Paytm's SmartDeposit feature was designed so you can securely deposit money from your linked bank account into your Paytm account. You have the flexibility to select the amount that you prefer to schedule every two weeks directly into your Paytm Cash.
Generally, you may wait up to five business days to have their bill payments fulfilled when select payment methods are used. When making a bill payment through Paytm Cash, your bill payment will take as little as one business day for fulfilment to complete.
With high bank-level encryption, this is an extremely secure way to digitally deposit your money.
Note that SmartDeposit transactions take about 4-5 business days to process from the date that you initiate the deposit.
To initiate SmartDeposit, go to your profile in your app
Next Select "Cash Balance" in the top left-hand corner
Click on the white "Paytm SmartDeposit" banner
Click on the blue "$100" to edit the amount you'd like to deposit every two weeks
Select "Set Up Now"
Once you've reviewed your details, select "Confirm"
If you'd like to cancel your SmartDeposit: In your app, go to "Profile", Select "Cash Balance" in the top left-hand corner, Click on the white "Paytm SmartDeposit" banner, Click "Stop SmartDeposit", Click "Confirm" and you are done.
If you are resident of Quebec then note that due to regulations surrounding the transference of funds in Canada, currently the only payable bills in Quebec are Property tax, Internet, Mobile, Utilities. You can contact help support from the app or write to clear your doubts at care@paytm.ca! The current acceptable methods of payment in Quebec are credit card and Paytm Cash.
The transaction limit with Paytm Canada app

The following transaction limits are in place for paying your bills with Paytm:
| | | | |
| --- | --- | --- | --- |
| Limits | 24 hour period | 7 day period | 30 day period |
| For number of transactions | 5 transactions | 10 transactions | 15 transactions |
| For bill payments made using a credit or debit card | $3,000 | $5,000 | $7,000 |
| For bill payments made using a bank account or Paytm cash | $5,000 | $15,000 | $20,000 |
When do you get points with Paytm Canada App?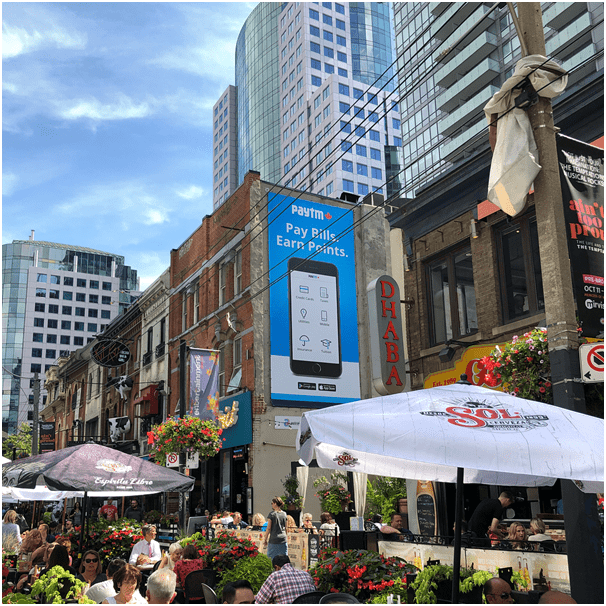 You at once get points when you use Paytm Canada App on your cell phone
Sign up and collect 10,000 points
Refer and collect 5,000 Paytm Points
Pay a bill: Collect 1 Point per $1 spent
Depending on the type of transaction that you are making, it will determine the total amount of points you can collect. On the 1st of every month, the limit will reset. Here is a break down of the total number of points that you can collect per month:
Mobile Bills = 500 points
Utility Bills = 500 points
Other Bill Payments = 500 points
Tax Payment = 1,000 points
Credit Card Payments = 1,000 points
Tuition = 1,000 points
Buy a gift card- Earn 1 Paytm Point for each $1 spent
Pay 5 unique bills in one month: Pay 5 different bills that are $25, or more, in one calendar month to receive 1,000 bonus points.
Spread the news: Share the link and tag #paytmcanada on your social media posts to collect 250 bonus points per post.
Paytm points are redeemed in the "Rewards" section of the app.  You can redeem Paytm Points on gift card or product purchases.
Get Free rewards and this means that you can collect your points and redeem them for free rewards cards. Each brand offers a different "free reward" depending on the amount of Paytm Points you want to redeem.
You can convert your Paytm Points for Paytm Cash; which can instantly be used towards a bill payment, rewards card purchase, or to send money nationwide.
As long as your Paytm account is active, your points will never expire. Also there are various promotions from time to time to grab which you get as notifications within the app when you use this app.
Other features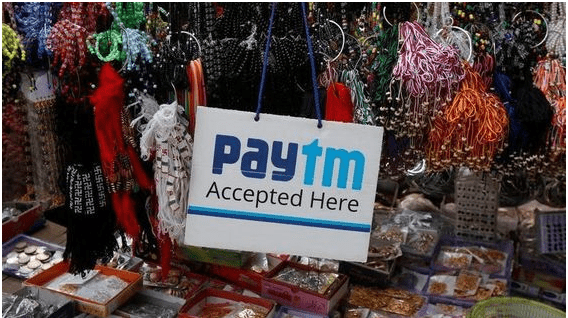 You can customize Paytm Canad App according to your convenience. You can pre-schedule all of your bill payments for specific dates and frequencies be it weekly, monthly, annually.  You can also customize the amount you want to pay, and select your preferred payment method per bill – plus, you'll still get Paytm points using this method.