The latest plans from Public Mobile with so many saving options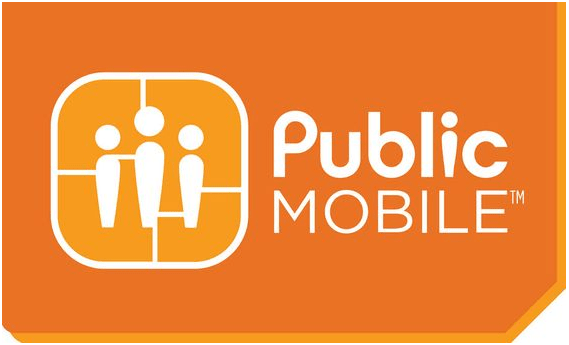 Public Mobile offers great plans for Canadian customers starting at $10 ready-made plans with unlimited calling, text and data. Also they have many limited offers like the $50 plan with 8.5 GBof 3G Data.  The plans offer unlimited Canada-wide and US calling, plus unlimited international texts. In order to get the 500MB bonus, you need to setup autopay, which is linking your credit card for pre-authorized payments. Check the availability of this plan or choose another latest plan on offer.
Various saving options at Public Mobile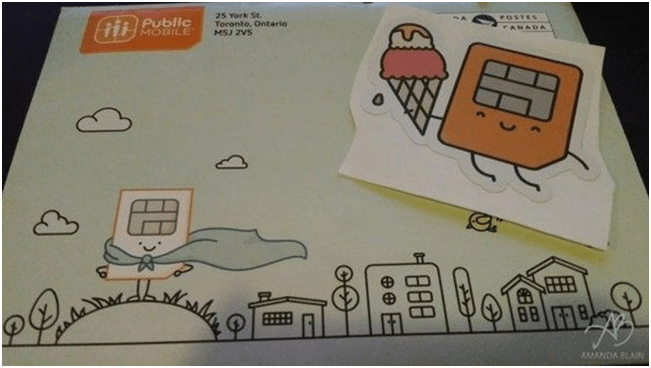 If you refer a friend to Public Mobile you will receive a one-time $10 credit! Plus, your friend will receive a one-time credit of $10. You'll continue to earn Rewards on plan renewal dates as long as your friends remain active customers. If you're on a 90-day plan, this means you'll earn $3 every 90 days for each friend. When your friend is activating their SIM card, they will need to enter your 10-digit Public Mobile phone number.
Set up pre-authorized payments and automatically start saving $2 every 30 days. For 90-day plans, you receive a $6 credit every 90 days.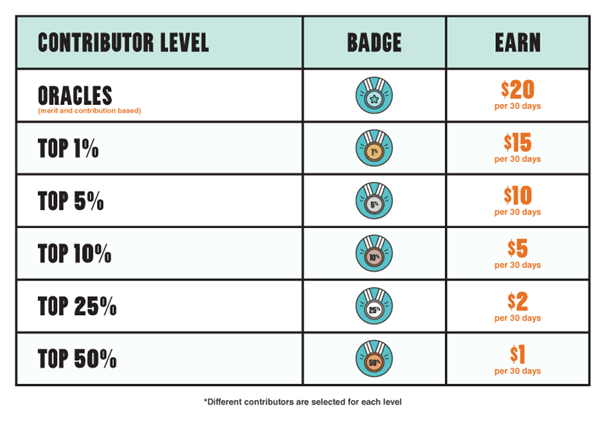 You can save up to $20 every 30 days by earning points in the Community. All you need is answer questions and provide a helping hand to your fellow Public Mobile Community members. The amount you are rewarded depends on your contribution level relative to overall contribution, which can change month to month even if you contribute very consistently.
If you keep on with Public Mobile you will save $1 every 30 days after your first year, $2 after your second year, and so on. Regardless of what plan you are on, your tenure will continue to accumulate as long as your account remains active. If your account is in a suspended state for more than 60 days in a year, your Loyalty Reward will be delayed by the amount of days your account was suspended.
All these saving options will certainly lower the plans you take on Public Mobile and benefit you.
To get started choose one of their  preferred plan, get a Public Mobile SIM card for $10,  Buy the plan with a credit card or Payment Voucher which is available at participating retailers.
But you need to check whether your mobile is compatible or not. For that enter the IMEI number on your device and find if it's compatible with their network.
If you have a device from outside the Telus family and you are wondering if it will work on the network, run its IMEI number through the network compatibility tool and verify the bands it can connect to.  To know your IMEI dial *#06# on your phone to discover your IMEI number. Public Mobile utilizes frequency bands of 4G LTE and LTE Advanced.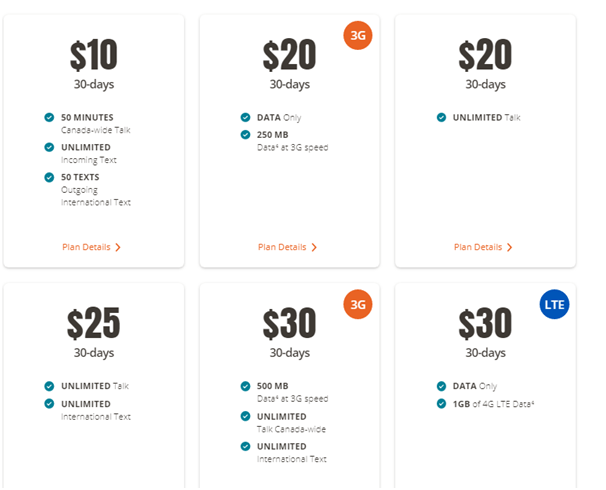 Click here to know the latest Public Mobile Plans
Public Mobile Inc. is a Canadian self-serve, prepaid mobile brand which is owned by Telus.  Launched on March 18, 2010, Public Mobile was one of several new Canadian cellphone providers that started in 2009–10 after a federal government initiative to encourage competition in the wireless sector. Public Mobile was acquired by Telus in October 2013.