Now you can lock your credit cards using RBC Bank App – In case you lose it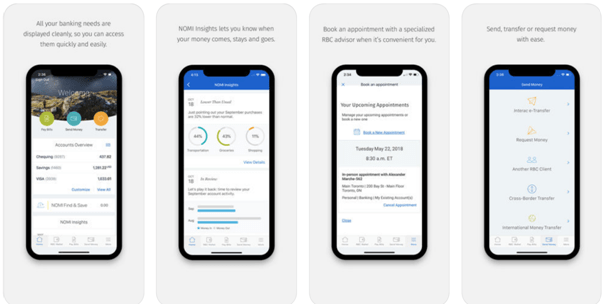 Royal Bank of Canada has announced lately in June 2018 that it's users can now lock their credit cards by using their banking app. RBC bank app has lots of features. You can Check your balances, pay with a tap of your mobile device, redeem RBC Rewards points and more.
The app helps you pay a bill, send money, deposit a cheque, pay for purchases up to $100 with a tap of your phone. You can also keep your gift cards in one place, Check your points balance, book a flight, or merchandis.
Now this new feature gives users some time to stop and look for their lost card. Note that in case you have lost your debit card you need to report by calling at toll free number 1-800-769-2511; and if you have lost your credit card you need to report by calling at toll free number  1-800-769-2512.
But before that you can lock your credit card before it gets into any strangers hands and is misused.
How to lock your credit/debit card with RBC App?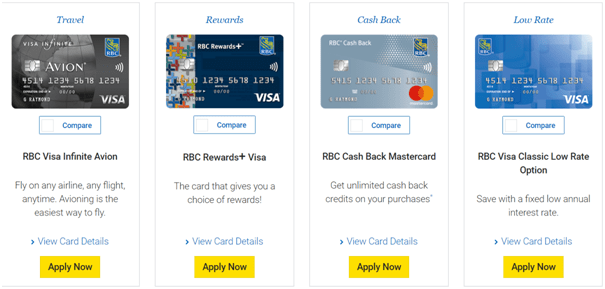 First and foremost you should have RBC app on your cell phone. For iOS users you can download from iTunes all free and for Android users you can download from Google play.
Once download now log into your online banking account. Almost every user with RBC must be doing online banking or phone banking so you have your online banking account credentials to login to the app.
Go to my credit cards and add a temporary lock to your credit cards.
To lock the card, you just need to navigate to the credit card account page. On iOS, users can scroll to the bottom and tap the 'Lock Card' button. Android users need to click the blue plus button and then select the 'Lock Card' option that appears.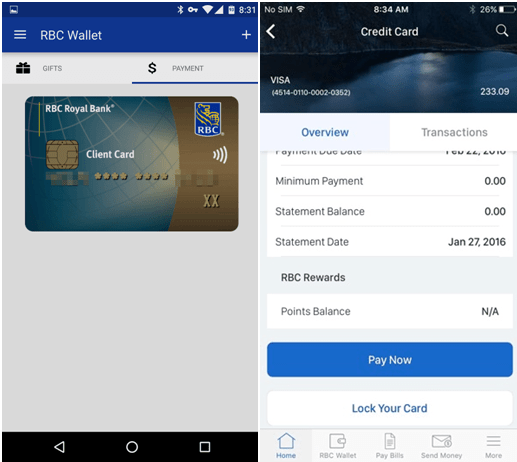 When you lock down your card, the physical version will stop working, but any pre-authorized transactions will still go through.
According to RBC lots of people who lose their credit cards end up finding them later after they've already ordered a card.  This new temporary lock is designed to give users time to look for their card without having to worry if it's being used by someone who stole it.
The other features of RBC App
RBC's mobile app use has grown 19 percent in the past year making it the most used method to bank at RBC. You can now send cross-border transfers and get direct access to your RBC Bank U.S. Online Banking. Also switch your statements and notifications from paper to electronic and view them immediately. You can easily open an RBC personal bank account or book an appointment with a specialized RBC advisor if you want.
You can contact Royal Bank of Canada at toll free number 1-800-769-2511 of you want to have more details.